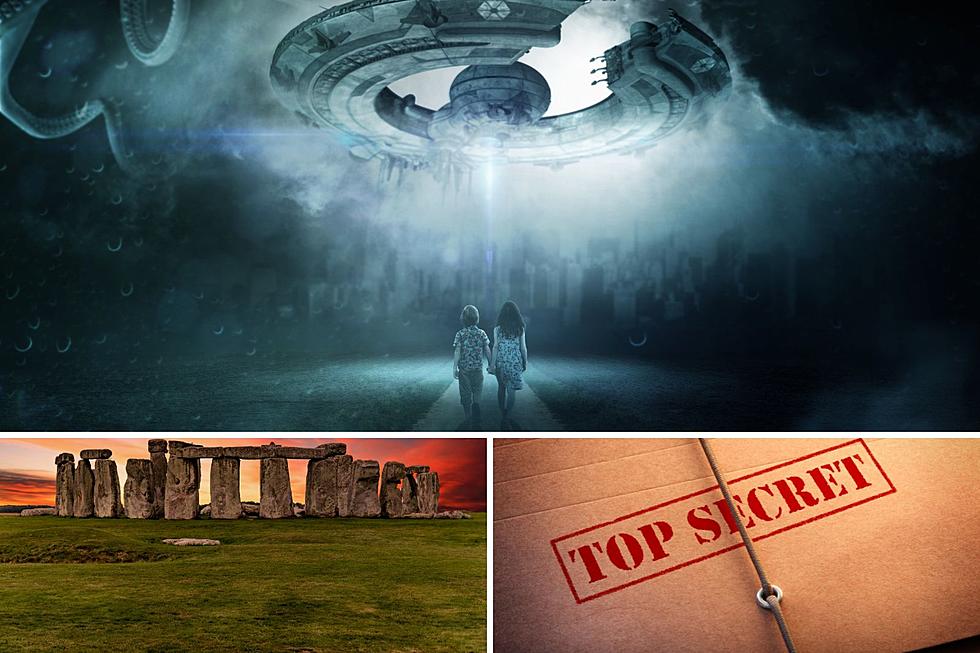 What In The World? Viral Video Shows Strange Structure In Montana
Credit: Canva
I don't know if you've ever used an app like Google Earth to view different parts of the world, but if you have, you know that you can come across some pretty cool things.  Area 51, the Grand Canyon, the Great Wall of China, Antarctica, and the list goes on.
Here in Montana, you can find some cool things as well. Hidden mountain lakes, National Parks, and of course your own house. If you're anything like me, you can easily end up going down some rabbit hole and finding something that's a bit strange.
That's exactly what happened with one TikTok user and now the video is getting some serious attention.
The video shows a pond here in Montana and right next to the pond appears to be a strange structure.  Now, it might not be anything, and that's probably the case, however, it certainly makes one curious and think to themselves, what the hell is that?
Located in Beaverhead County, Shambow Pond is almost 7 acres, and just north of the pond itself is some sort of circular structure.  Once again, it's probably nothing, but that hasn't stopped folks from commenting and making guesses as to what it is.
I would include the video, but you are probably aware of the state of Montana's stance on TikTok, so I will just include some screenshots.
Of course, some of the more popular guesses include some sort of alien structure or a top-secret government location, or a Montana version of Stonehenge. While those certainly sound more interesting, the fact that if that was indeed the case, it would be located next to a common pond here in Montana might be a little hard to believe.
So what is it? If you know, let us know by sending us a message on our radio station app.
LOOK: The states with the most UFO sightings
For each state, we've also included details of famous UFO sightings in that state. Of note is that almost three-quarters of all UFO sighting reports in the United States
occur between 4 p.m. and midnight
, and tend to peak between 9 and 10 p.m. Food for thought next time you're out scoping for alien life. Keep reading to see which states have had the most UFO sightings.
LOOK: 25 must-visit hidden gems from across the US
From secret gardens to underground caves,
Stacker
compiled a list of 25 must-visit hidden gems from across the United States using travel guides, news articles, and company websites.
READ ON: Weird, wild UFO sightings from throughout history