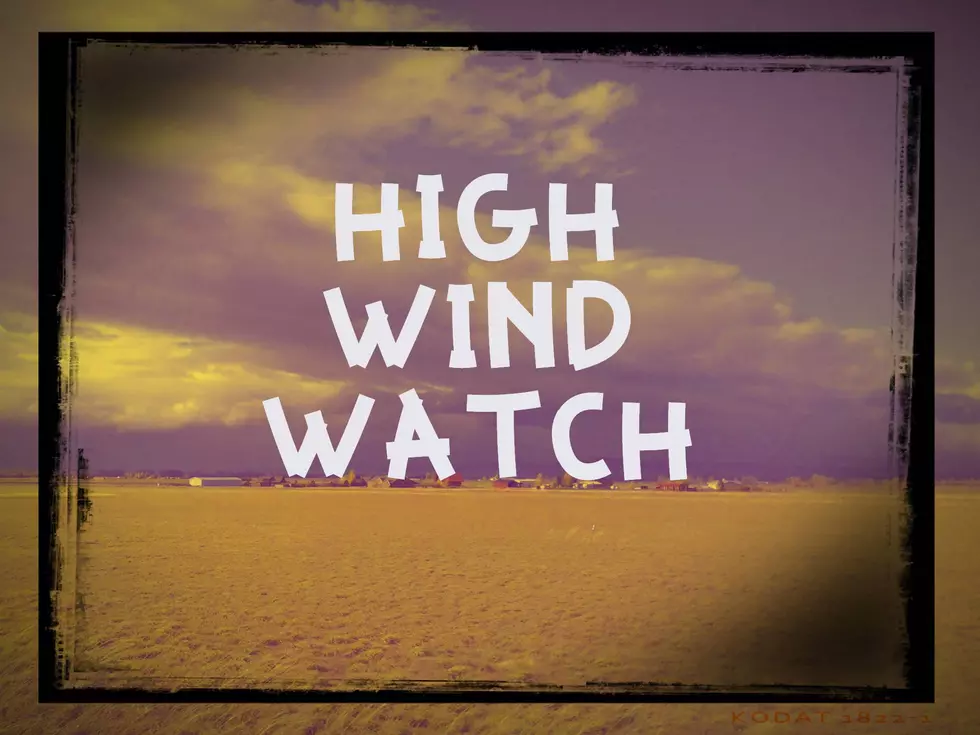 Rowdy, Dangerous Wind for Livingston Area Through Wednesday
photo - Michelle Wolfe
60 MPH wind gusts will be plaguing the Livingston area and the I-90 corridor through Wednesday evening. Travel may be dangerous at times so extra caution and slower speeds are a must.
Batten down the hatches and make sure all your cool Halloween decorations are secured properly. With these wind gusts, things that are hanging from the porch or your trees maybe OUTTA HERE.
CITIES AFFECTED BY THIS WIND WATCH: Livingston, Big Timber, Columbus, Laurel, Billings, Roundup, Harlowton, White Sulphur Springs, Helena, Great Falls. As you can see, MANY counties are going to be affected by gusty winds. Most of central Montana, in fact.
When you encounter gusty winds while driving, slow down and use your headlights. By using your headlights, your vehicle is more visible in case of a dust or debris storm.
Conditions can change quickly and we will update this Wind Watch as further details become available.
According to the National Weather Service, here are the details:
WHAT: A HIGH WIND WATCH REMAINS IN EFFECT FROM WEDNESDAY MORNING THROUGH WEDNESDAY EVENING.
WIND DETAILS: West winds 30 to 40 mph with gusts up to 60 mph possible.
WHERE DOES THIS WATCH AFFECT: Portions of central and south central Montana.
WHEN IS THIS WATCH IN EFFECT: From Wednesday morning through Wednesday evening.
IMPACTS OF THIS WIND WATCH: Damaging winds could blow down trees and power lines. Power outages are possible.
"Travel could be difficult, especially for high profile vehicles due to sudden strong crosswinds. Fasten loose objects or shelter objects in a safe location prior to the onset of winds, including your Halloween decorations."