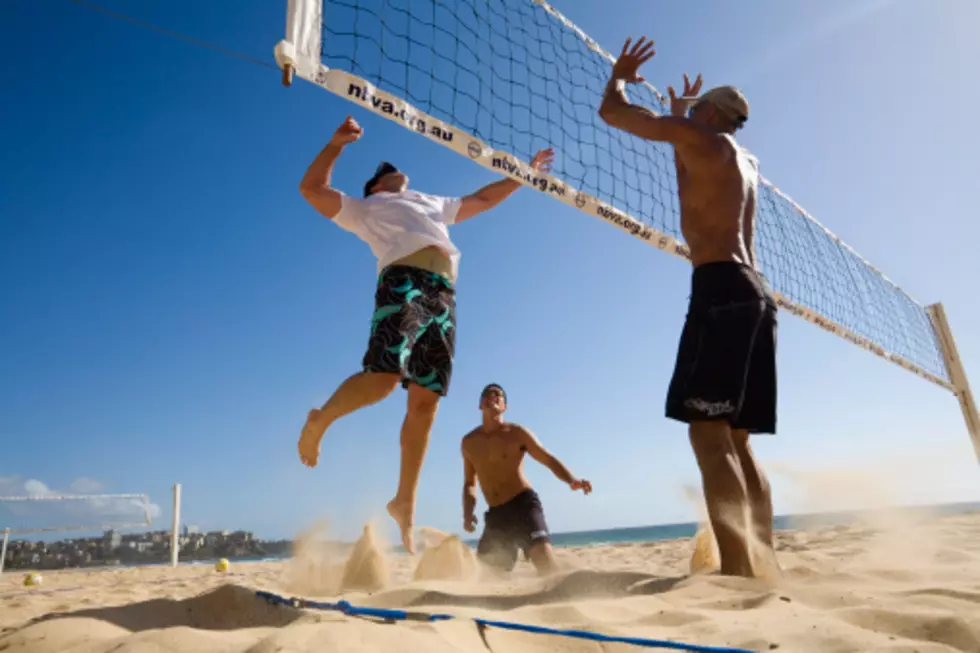 MSU Chi Alpha's Fraternity is Hosting a Volleyball Tournament
It's that time to get the students together and enjoy some fun before the school year starts.
MSU Chi Alpha's Fraternity is hosting a sand volleyball tournament and a BBQ next Thursday, August 24th from 6pm to 11pm. This event is completely open to all students and is completely FREE!
This is a great opportunity for students who are either new to Bozeman or to college to get out there and meet some new people and have some fun. Plus, you are about to be a broke college student and you should enjoy all the free food you can get. For more details, check out their Facebook Event page.