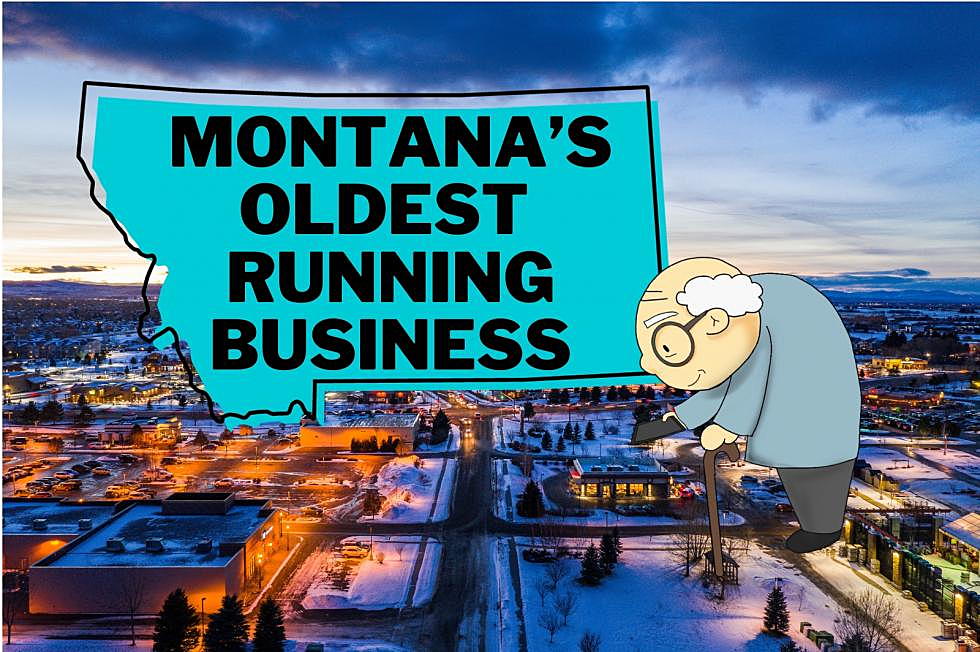 Do You Know Montana's Longest Running Business in Montana?
Canva Pro
Montana has a long and rich history with small businesses, and this one has stood the test of time.
Montana has been built on the backs of small businesses. When big box stores or franchises were nonexistent, locals had to create their businesses to provide goods or services to people who were in need.
Many of these businesses sadly don't exist anymore due to growing populations in other towns or cities or franchises moving in and taking customers' business. We have all seen it happen in Montana.
Luckily, several Montana businesses have stood the test of time and have been around for several decades.
Montana has only a handful of businesses older than 100 years, but which is the oldest? You might laugh at the answer.
If you want to check out the oldest-running business in Montana, you should head to the still-standing Old West town of Virginia City and check out the Bale of Hay Saloon.
The Bale of Hay Saloon opened in 1863 and has been serving cold drinks ever since. The Bale of Hay Saloon is one of the last remaining remnants of what Montana was like before we became a state, and it's worth the trip.
The only other businesses in Montana that come close to this type of longevity are Kenyon Noble and the Pekin Noodle Parlor.
Kenyon Noble has several locations throughout the Gallatin Valley and opened their first store in 1889. Pekin Noodle Parlor has been in Butte since 1911 and is the oldest Chinese restaurant in America.
Montana is built on small businesses, and it doesn't matter whether they have been around for over 150 years or one day. We should all appreciate people who want to be their boss and provide quality services or goods to locals.
13 Fantastic Dive Bars in Montana
Montana is full of great dive bars. Here are a few of the best in the state!
Gallery Credit: Jesse James
30 of Montana's Best Breweries
Looking for a quality craft beer in Montana? You should check these places.
Gallery Credit: Will Gordon
Seven Places in Montana That Aren't Great For a Bachelor Party
You want to make sure you and your party have the best time, right? Maybe you should avoid these places.
Gallery Credit: Will Gordon