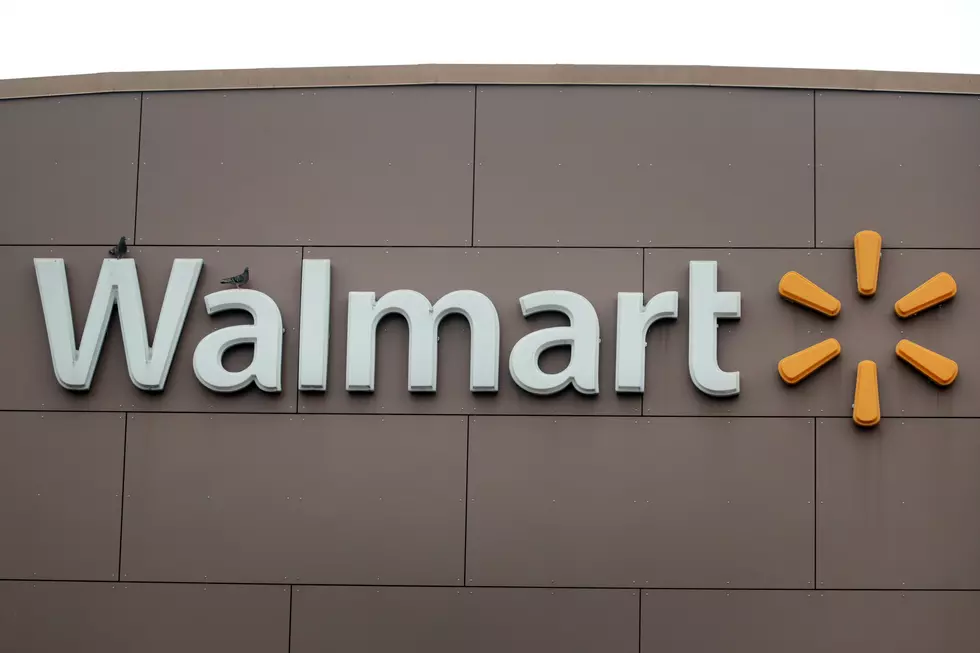 Walmart Is Changing Up Black Friday This Year
Scott Olson/Getty Images
We all knew Black Friday would end up being a little bit different this year due to the COIVD-19 pandemic.
CNBC is reporting that Walmart will be changing up Black Friday this year into three big different sales events. This includes the Walmart location here in Bozeman, Montana.
Walmart will not only have their incredible sales online but in store as well but they will be taking precautions for not only the customers bur for their employees. That is why they are going to be doing different big sales on three different dates in November. The first big sales online will be November 4th, 11th and 25th and in store on November 7th, 14th and November 27th.
Everything in their store will have deals from outdoor equipment, electronics and more. Walmart is one of the busiest stores on Black Friday and it's no surprise that they are announcing their events now and spacing out their sales to make sure they can have people shop at their leisure.
Walmart also announced that they will be limiting the amount of folks in the store as well to make sure they keep in line with state or county guidelines dealing with their COVID-19 guidelines.
This is a genius idea from Walmart. Separating their big sales days for so they can manage the big crowds is smart and to make the whole month a huge sales event is a great idea.
Walmart is the first big box store to come out and say what they have planned for Black Friday and we will probably hear from other companies like Target, Costco and more soon on what their plans will be as well.
For more details on Walmart's Black Friday plans, check out CNBC.
CHECK IT OUT: 10 Items Might Be in Short Supply This Winter