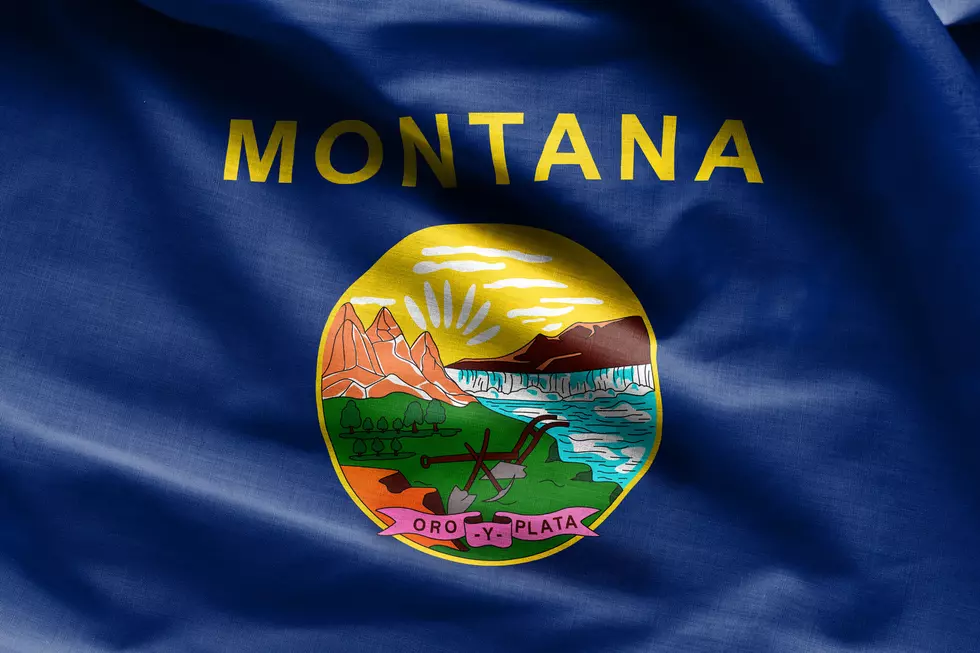 This Is The Tiniest Town in Montana
Belyay/Getty Images
Have you ever wondered what the tiniest town in Montana is? Well that might be hard to actually know The reason being is that Montana is made of hundreds of small communities that are considered town and also, Montana is a massive state.
According to MSN Lifestyle though, they did a list of the smallest towns in every state and for Montana it was the town of Elkhorn that made the list. Now a ghost town, the population of this place is just ten people. This place was the mecca for silver mining and only has one building still standing. Elkhorn is located south of Boulder, Montana and is near a place called Slaughterhouse Gulch. Never going there.
I wanted to see if that was true, so I looked up Montana city populations from the United States Census Bureau and Elkhorn might have some competition for tiniest town in Montana.
There is another town called Silisia, Montana that also has a population of ten people as well. That town is just located just outside of Laurel, Montana.
The smallest town near in the Gallatin Valley according to the United State Census Bureau is Logan, Montana with a huge population of 31.
The most amazing part is if you look at the populations of towns in Montana they majority of towns are well under 1,000 people. It's absolutely incredible to think about. Montana is just so spread out and thrives on small communities helping each other.