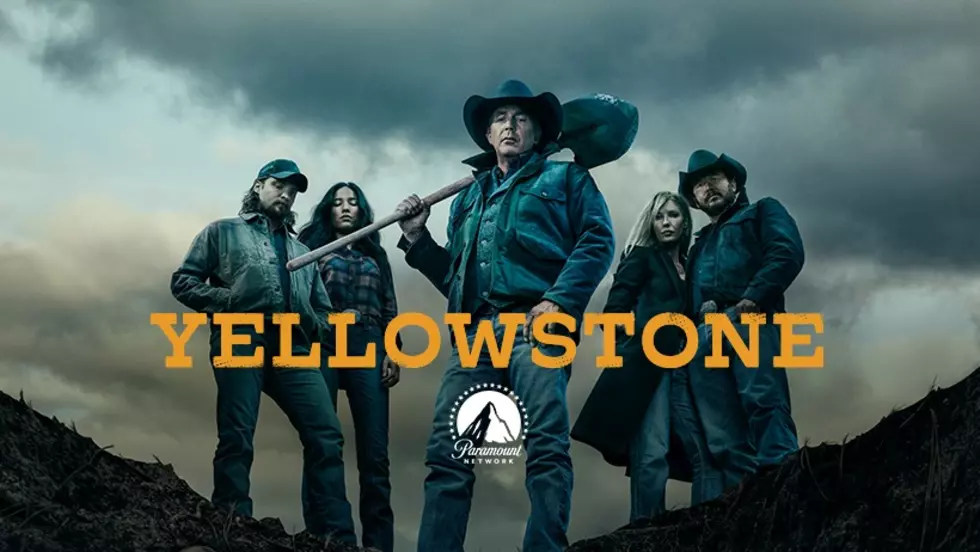 My Sister Got Cast As An Extra For Yellowstone
Credit: Yellowstone via Facebook
It's not like I am not regretting submitting myself to be an extra at all.
So yesterday I was going about my lovely day and then I got a call from my sister telling me that she got called to be an extra for the immensely popular television show Yellowstone.
If you don't know Yellowstone is on the Paramount Network and are currently filming their fourth season and starts Academy Award winner Kevin Costner of Dances With Wolves and Field of Dreams fame(personally, all of his sports films are incredible). The show is based in Montana and uses locals for extras all the time.
Earlier this summer Yellowstone were looking for locals to again be in the show as extras and all you had to do was fill out a form and submit a few photos. It was that simple and easy. My sister even applied for my dad to be on the show because he loves it so much.
Apparently, Yellowstone gave not only my sister a call but her best friend and friend's boyfriend as well and will be heading to be extras next week in Yellowstone.
Am I jealous? Maybe. Do I regret not submitting myself to be an extra? Well, right now I am but I am extremely excited for my sister. Even though she had to rub it in yesterday. She's already talking about rubbing elbows with Kevin Costner and I just hope she gets an autograph from him for our dad. He would love it.
Even though they are about done filming this new season of Yellowstone and they are done looking for extras, don't worry. There is always next season to be cast.
LOOK: These Stars Grew Up in Small Towns