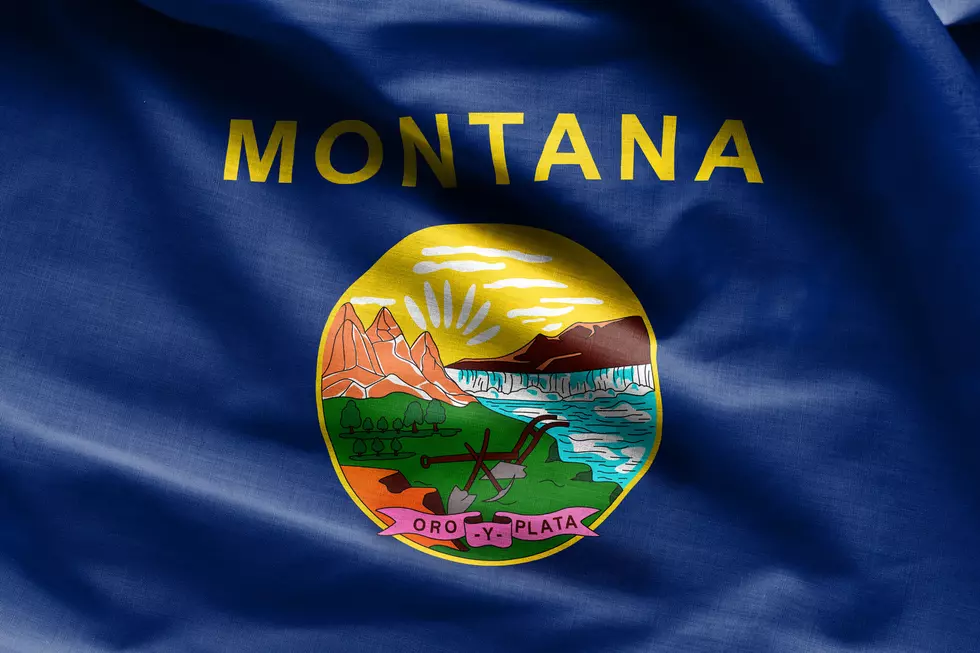 Montana Is One of the Least Hated States
Belyay/Getty Images
There's not much to hate about the great state of Montana.
BestLIfe came out with a list of the Most Hated States in America and according to the list Montana 42nd as the most hated state or the 8th least hated to make things a little more easy to understand.
Apparently a man named Matt Shirley polled his 230,000 followers on Instagram to find out this information and that's a lot of opinions for sure.
The thing is how could you hate Montana? We are a pretty incredible state. From the absolute beauty of the national parks to many mountain ranges, rivers and lakes to enjoy or the awesome small towns. Montana is a gem that has everything for everyone year round. Skiing or snowboarding? We got it. Camping and hiking? That's everywhere. Big city feels? Bozeman, Missoula and Billings will help you there. Small town fun? Livingston, Ennis and so many others to choose from.
When I have ever met someone from out of town that visits here they love everything about Montana. One thing that always gets brought up is the friendly people no matter where you go. About four years ago I crashed my car on the freeway and I had several cars pull over and check on me  and see if they could do anything while I waited for a tow truck. If that isn't Montana, then I don't know what is.
The only thing you could really hate about Montana is probably the long winters because let's be honest a few more days of spring or fall isn't a bad thing either. Sometimes you get sick off winter.
To see the full list, check out BestLife.
Yellowstone National Park September 2020