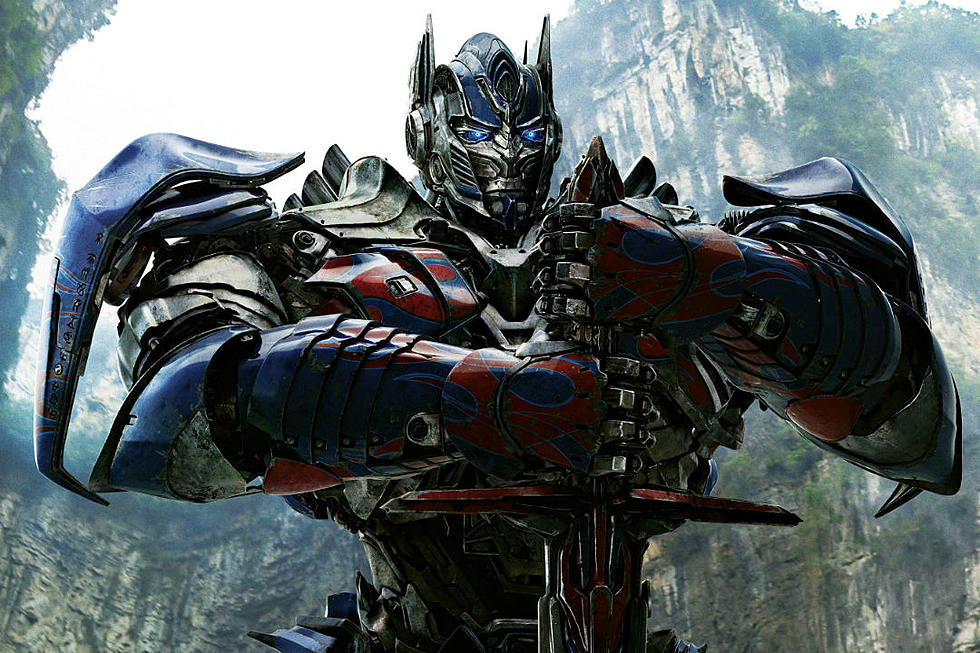 We Could've Seen 'G.I. Joe' Meet the 'Transformers,' and We Still Might
Paramount Pictures
How do you save a franchise that never really took off? Combine it with another, bigger one from (technically) the same universe, of course! While Michael Bay has, uh, transformed Transformers into a billion-dollar industry with his live-action movies, G.I. Joe hasn't exactly done as well. Apparently, there was talk at one point of joining the two franchises together in what would have been a beautiful, violent mess.
Well yeah but they're not ready to do [G.I. Joe meets Transformers] yet. That's exactly what they should do but they're not ready to do that because in fact the script that I was developing, the two worlds sort of collided at the end and when they read it they were like, 'We're not ready to do this yet.'… They will eventually collide those two worlds and it's probably when Mr. Bay decides he's done with Transformers.
Well, WOW. It's certainly possible, since Hasbro owns both properties, and it wouldn't be too far off from the explosion-filled melees that both series tend to become at a certain point in the plot. But wouldn't that complicate two already-complicated stories?
As to whether he'll be returning to the third G.I. Joe, Caruso said he'd take a look at it now that he's done with xXx 3.
It came close but I think what the studio was trying to do was reassess it and so now they're back to the drawing board, and we'll be talking again about it. It's a valuable franchise—[it's] not that they didn't get it right, they just wanna really get it right and see if they can push it to the next level.
We've officially entered into a future where the strangest fanfiction crossovers become real and all of our franchises are beginning to converge.