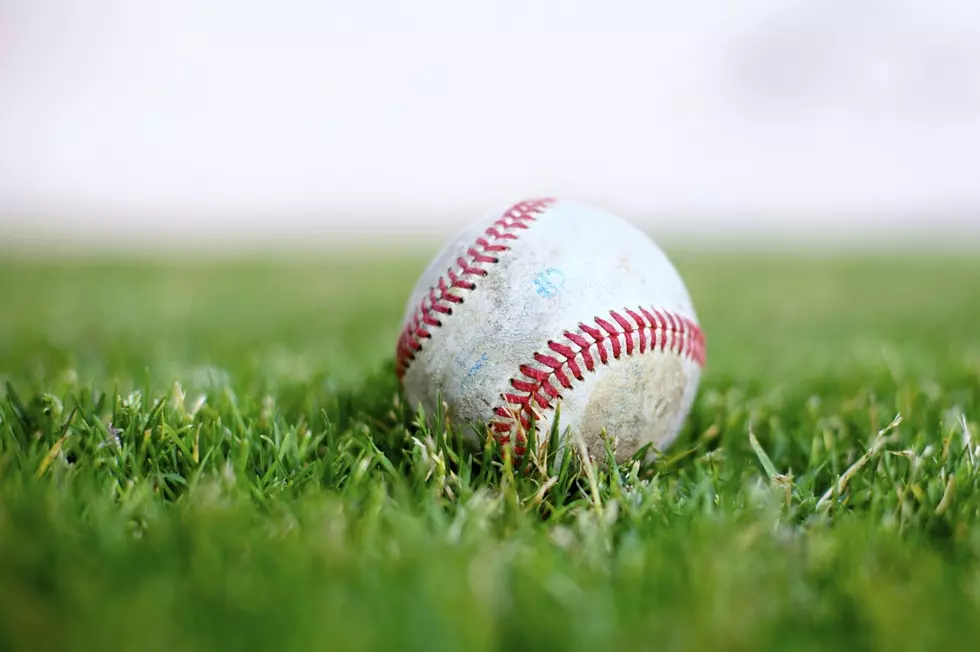 Wood Bat Baseball League Possibly Coming to Bozeman?
Dejan Stanisavljevic/Getty Images
This would be a great change of pace to have in Bozeman during the summer time for families to enjoy.
406 MT Sports is reporting that a possible collegiate wood bat baseball league might be coming to Montana in 2021 and Butte has been named the first city to be named is Butte.
This whole idea comes from Steve Wagner who wants to bring The Expedition League into the Treasure State. They have teams in Nebraska, North and South Dakota and Wyoming and have been great for small cities who crave some outdoor semi pro baseball.
They are also looking at possibly Bozeman, Helena and maybe even the cities that have the Pioneer Baseball teams as well(Billings, Great Falls, and Missoula).
Honestly, this is a pretty fantastic idea. Wood bat baseball collegiate leagues are not only great because they bring in incredible college athletes to improve their draft status or get them signed to professional contracts but it will also provide young athletes a glimpse into what could be their future and how far they could possibly go in the professional baseball.
Here in Bozeman we have a pretty fantastic American Legion baseball team the Bozeman Bucks but the only semi pro team we have is the Bozeman Icedogs and that is a junior hockey team.
With the incredible growth that Bozeman has been going through in the past five years I think it's about time we added some more summer entertainment for families to enjoy on a beautiful Montana night. Grab some sunflower seeds, a drink and watching baseball is as American as it gets.