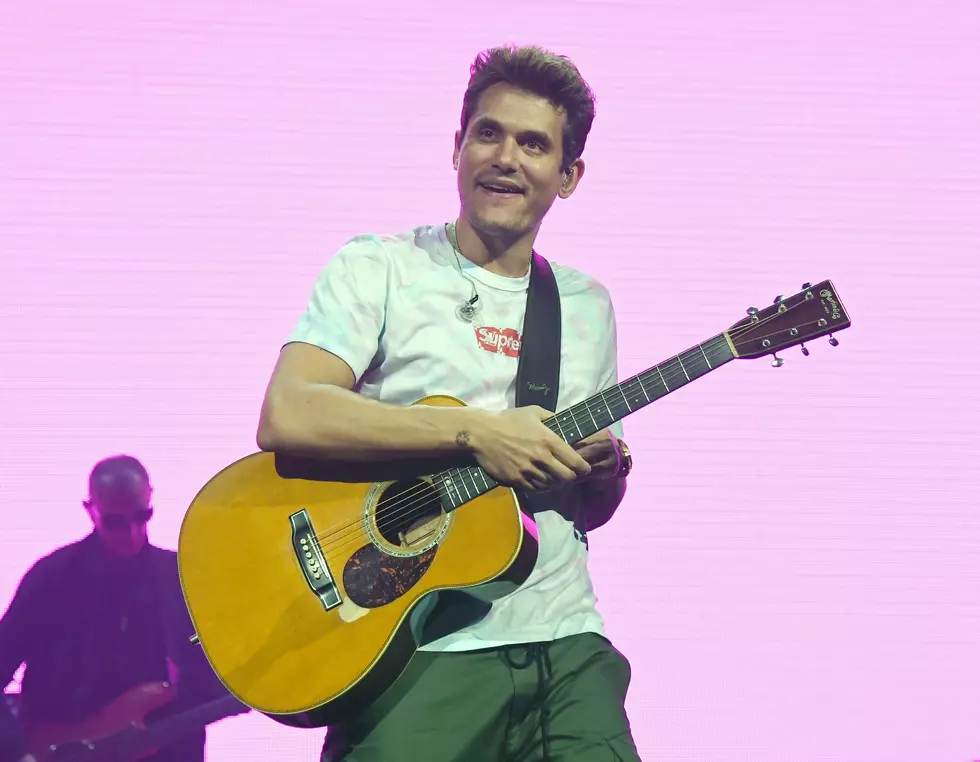 Watch John Mayer Eat Spicy Wings and Talk About Montana
Ethan Miller/Getty Images
Award winning, amazing singer-songwriter and adopted son of Montana John Mayer was recently on one of YouTube's most popular interview shows Hot Ones with Sean Evans.
It's a fantastic show where celebrities from Kevin Hart to Neil deGrasse Tyson eat hot wings that get hotter and hotter and answer more intense questions as the wings get spicier.
John Mayer was on Hot Ones this past Thursday and one of the questions was about living in Montana and how he feels about it. Check out the video below and see what he says.