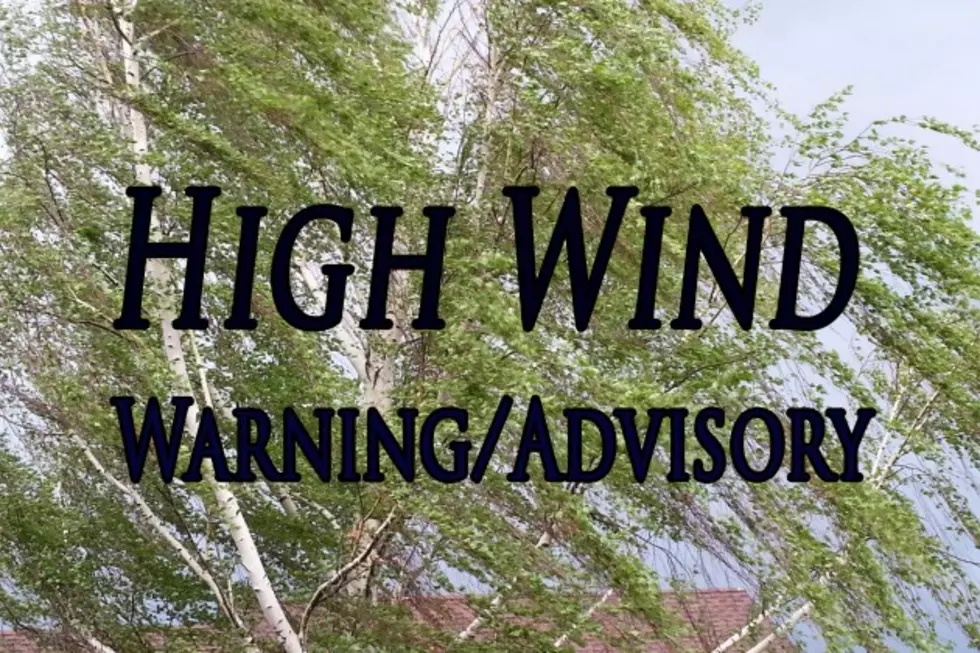 TUESDAY: I-90 Wind Advisory with 60 MPH Gusts
Michelle Wolfe
The I-90 corridor of Livingston to Big Timber and Reed Point are under a Wind Advisory all day Tuesday with very gusty winds up to 60 MPH.
They join several other areas in Montana that are experiencing high winds this week with Advisories and Watches.
The corridor itself will be quite windy but also areas south of the interstate are being affected by significant gusts Tuesday. This advisory is currently in effect until 9pm Tuesday night.
PLEASE USE EXTRA CAUTION WHILE DRIVING THIS STRETCH IF YOU'RE TOWING ANYTHING OR HAVE A HIGH PROFILE (TALL) VEHICLE.
According to the National Weather Service:
WIND ADVISORY REMAINS IN EFFECT UNTIL 9 PM THIS EVENING (Tuesday, December 8th, 2020)
WHAT...Southwest wind gusts of 50 to 60 mph expected.
WHERE WILL THIS WIND ADVISORY AFFECT...Livingston Area and Beartooth Foothills. (Little towns like Fishtail, Beehive and Nye may also be affected by these strong winds.)
WHEN WILL THIS ADVISORY TAKE PLACE...Until 9 PM MST this evening. Strongest winds will occur this morning into this afternoon.
IMPACTS OF THIS WIND ADVISORY...Strong crosswinds will make travel difficult on Interstate 90 and local roads along the Beartooth Foothills.
Take precautions if driving high profile vehicles.
PRECAUTIONARY/PREPAREDNESS ACTIONS FOR THIS WIND ADVISORY... Use extra caution when driving, especially if operating a high profile vehicle.
Secure outdoor objects and watch for flying debris across roadways. Give plenty of room to much larger vehicles such as semi trucks.
It is possible there may be 'through town' detours for trucks and towing units. Watch for interstate highway lighted signs for instructions.