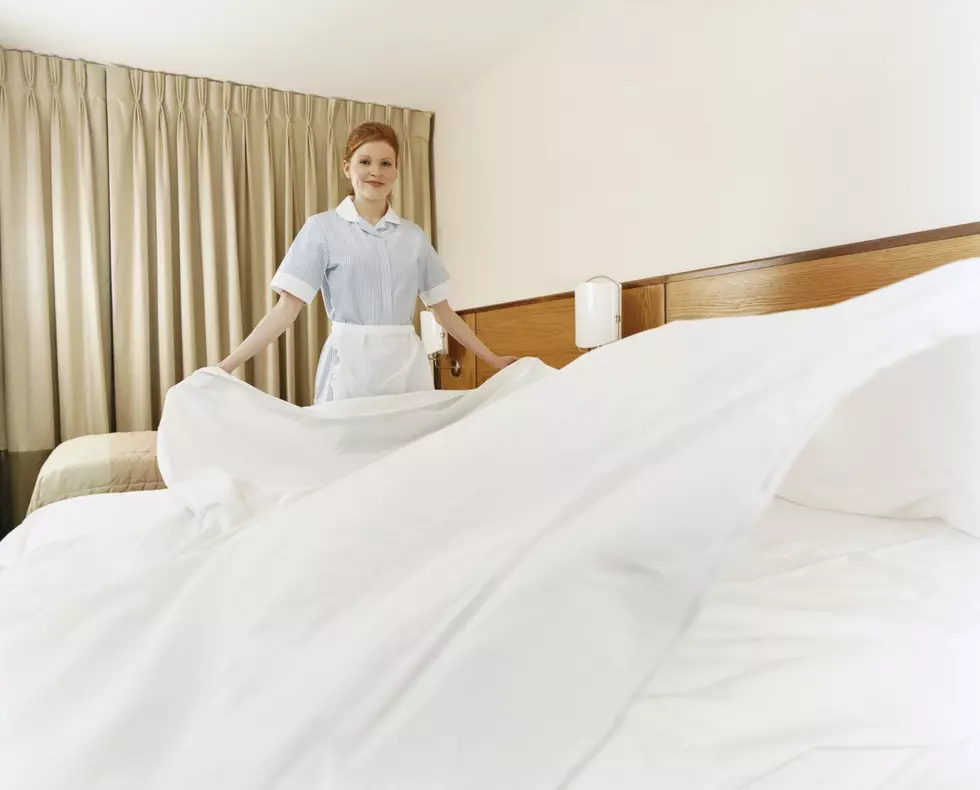 This Is The Most Unique Hotel in Montana
Digital Vision./Getty Images
This whole place looks pretty majestic and you might have to take a look the next time you are over near western Montana.
MSN put together a list of the Most Unique Hotel in Every State and the place they chose in Montana is an absolute gem of a place to stay at. MSN chose The Resort at Paws Up as the most unique hotel in Montana.
The Resort at Paws Up is located just outside of Missoula and is known to be a wilderness sanctuary and is on 37,000 acre cattle ranch. This place is absolutely massive.
There are luxury cabins, luxury homes, glamping and an island lodge for you to stay at. Plus, they have a spa with several different options and three restaurants to chose to eat from.
Not gonna lie though, if you are planning on staying it will cost you quite a bit of money but the price includes breakfast, lunch and dinner, recreational activities, travel around the lodge and much more.
If you get some friends together to split the cost then the price doesn't seem that bad and especially with everything included that's a pretty sweet deal.
The Resort at Paws Up is breathtaking and is not very well known to many folks here in Montana. It's mostly known to bring in tourists who want to experience Montana but it's just as worth it for locals to check it out for a staycation.
For more details, check out MSN.
See the Must-Drive Roads in Every State