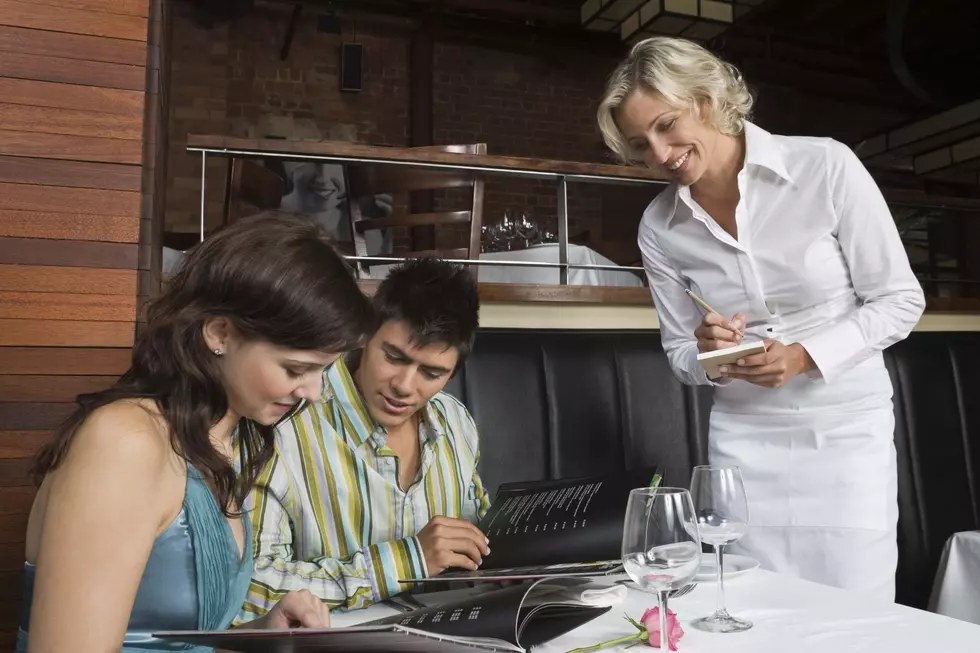 This Can't Be The Most Famous Restaurant in Montana
Jupiterimages/Getty Images
Maybe one day I will make the journey to try this place but I feel like there are other spots deserving this title.
MSN Lifestyle came out with a list of the Most Famous Restaurant in Every State and in my mind I instantly thought of a few places that could make the list but when I got to Montana I was puzzled. The restaurant they chose was a place that was never on my radar.
Apparently the most famous restaurant in Montana is an Italian restaurant in Helena called Lucca's. By just looking at their menu, it looks absolutely delicious and I need to make a trip there ASAP.
I'm going to be completely honest, I have never heard of this restaurant and both my brother and sister went to Carroll College and my folks were there essentially every other weekend. How did this fly under the radar?
The places I thought that would make this list instead of Lucca's were some pretty obvious choices. You have the famous Pekin Noodle Parlor in Butte(the oldest Chinese restaurant in the United States), The Burger Dive in Billings(has been featured on several TV shows and won many awards), Notorious P.I.G. in Missoula(possibly the best BBQ in Montana) and finally there are a number of spots in Bozeman that could be chosen.
Lucca's is probably very deserving and luckily Helena isn't too far of a drive and their menu is making me hungry every second I look ove rit.
For more details, check out MSN Lifestyle.
Six Bozeman Restaurants That Should Be Franchised Nationwide