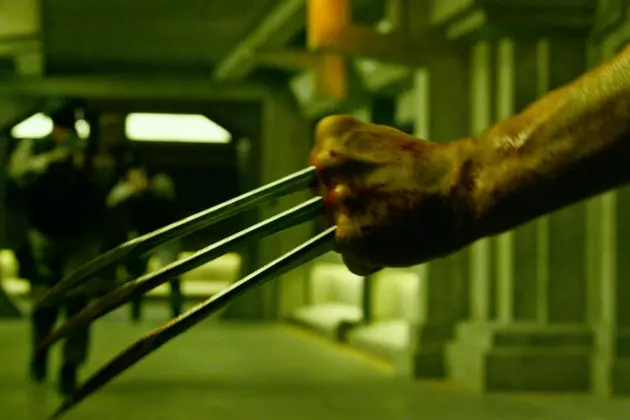 James Mangold Shows Off a Few New 'Logan' Character Photos
20th Century Fox
While we've known for a while that Logan would probably be the last appearance of Hugh Jackman as Wolverine, we sometimes undersell how much of a landmark that truly is. Jackman was one of the first actors to make a long-term commitment to playing a superhero; furthermore, he's one of the few actors who actually retired from the character rather than being replaced or rebooted by the studio. What Jackman has gone through in the past few years should help set the stage for the current generation of Marvel actors, people like Robert Downey, Jr. and Samuel L. Jackson who will likely step down from a role rather than have it taken from them.
Why bring all that up? I guess I'm just not used to seeing an actor look his age in a comic book movie, but James Mangold (via Heroic Hollywood) is doing his best to make his elder statesmen look every part the exhausted old men:
Granted, Liam Neeson has proven that you can play an action star into your 60s without batting an eye, but there's a different between playing an older character and playing a young character as you get older. In these new photos and pretty much every other piece of footage or photography shared by Mangold, Jackman is looking every bit like a 48-year-old actor putting on the prop claws one last time. It's a fascinating period of transition for one of the most successful franchises in Hollywood history, and hopefully, a fitting farewell tour for an actor who showed us that playing superheros can be serious business for real actors.
In the near future, a weary Logan cares for an ailing Professor X in a hide out on the Mexican border. But Logan's attempts to hide from the world and his legacy are up-ended when a young mutant arrives, being pursued by dark forces.