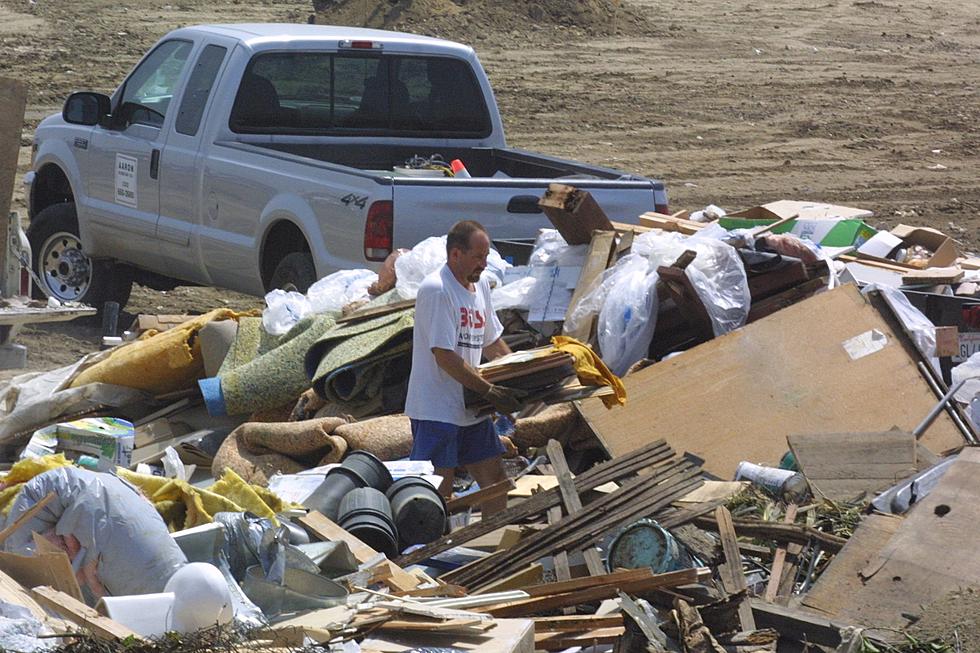 Logan Landfill Re-Opens to The Public
Getty Images
The Gallatin County Logan Landfill has announced they will be open to the public. After a brief closure, the Logan Landfill released Monday, March 30th they will remain open during normal business hours, Monday - Saturday 7:30 a.m. to 4:30 p.m.  However, due to concerns of COVID-19 they will be restricting payment options.
Here's what you need to know:
The Logan Landfill is fully open, but they have suspended all cash and check payments and will only accept credit, debit or charging accounts.
They have closed their offices to foot traffic. You can contact their office at 

(406) 284-4029.

Bozeman Convenience Site is closed until further notice.