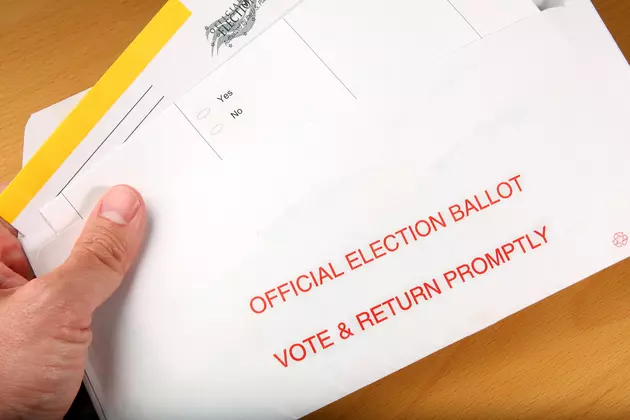 Gallatin County Will Hold June Primary Election By Mail-In Ballot
Svanblar
The Gallatin County Election Department will be conducting the June 2, 2020 primary election by mail-in ballot. Per Governor Bullock's directive, ballots will be sent on May 8.
After completing the form, it can be mailed to or deposited at the election office (311 W. Main St. Room 210, Bozeman MT 59715).The late registration period begins on May 27. During late registration, voters must appear in-person at the election office in order to register to vote or make changes to their voter registration.
For mail ballot elections, only voters who have an active status will be mailed a ballot. Voters who are currently inactive should call the Election Department to determine the reason for inactivation and what action may need to occur in order to be returned to active status.
A voter can review their status by using the My Voter Page or contacting the election office at 406-582-3060 or gallatin.elections@gallatin.mt.gov.