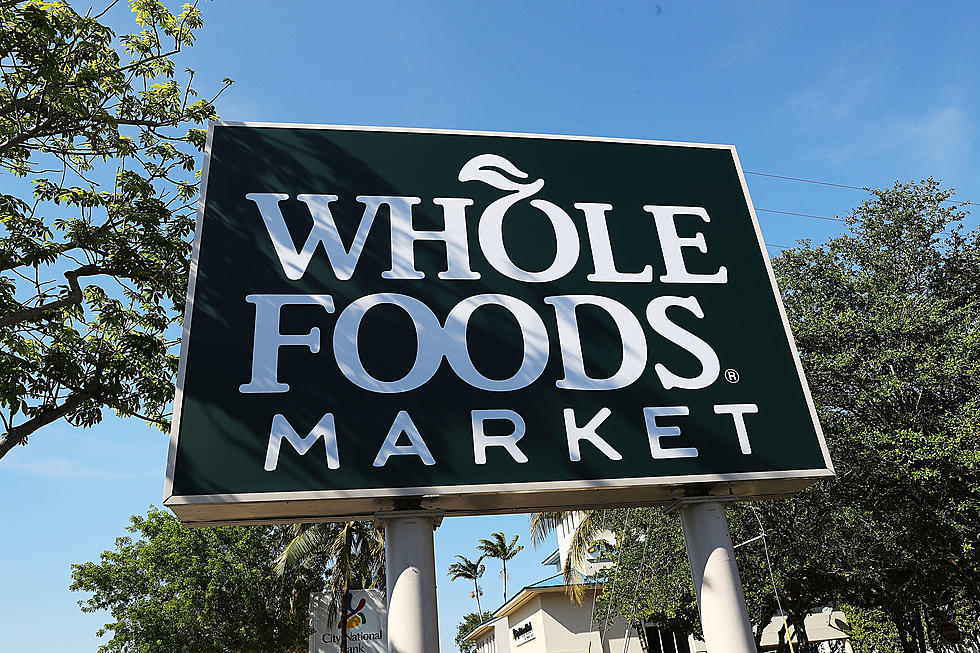 Does Bozeman Need A Whole Foods Market?
Joe Raedle/Getty Images
It's becoming a hot button issue for many citizens here in Bozeman and some folks are making their voices heard.
We all know Whole Foods Market is coming to Bozeman and is going to be located at the old Fuddruckers location in the Gallatin Valley Mall area but the thing is some folks aren't happy that Whole Foods Market is coming. There is actually a meeting about trying to appeal Whole Food's plan to build in Bozeman.
The reason being is because they see Whole Foods Market as another outside business coming in and potentially hurting local businesses. That's understandable. The thing is, Bozeman is pretty full of grocery stores. We have Rosauers, Safeway, Town & Country Foods, and Albertson's all in the same area.
Whole Foods Market is all about organic products but we have that with the Bozeman Co-Op. The other problem Whole Foods Market is going to have when and if they open is the staff. Everywhere in the Gallatin Valley, there have been staff shortages, especially in the service industry. Unless they plan on bringing in all of their employees from out of town or state, then they have another issue...housing.
Listen, I don't really care if Whole Foods Market comes to Bozeman, to be honest. Whole Foods Market will supply a need for many new people who have moved here in the past few years. I will be looking forward to shopping at their lunch deli. My whole way of thinking is that this is just another step for Amazon to build a fulfillment center here, but that's just me.
So vote below and let us know how you feel about Whole Foods Market coming to Bozeman.
50 Most Popular Chain Restaurants in America
YouGov investigated the most popular dining brands in the country, and Stacker compiled the list to give readers context on the findings. Read on to look through America's vast and divergent variety of restaurants—maybe you'll even find a favorite or two.
Here's A Look Inside Bozeman's New Winco Foods Grocery Store