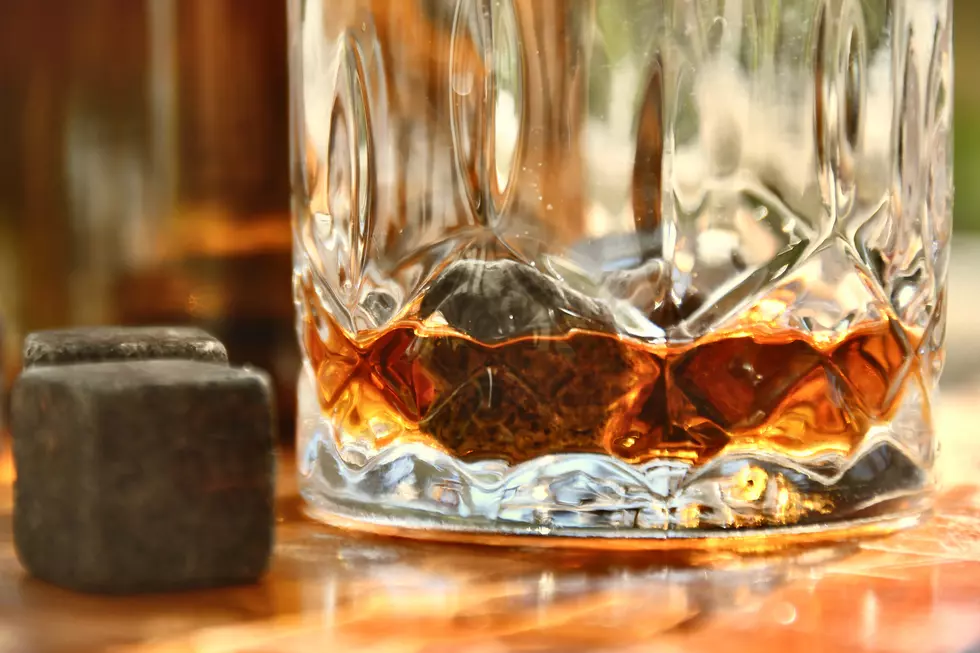 Do You Think This Is The Best Bar in Montana?
Photo by Natalie Runnerstrom via Unsplash
What kind of bar do you like to drink at? Dive bars, sports bars, or something more formal? Luckily, here in Montana we have a lot of different bars to enjoy, but it's hard to say which one is the best.
Mashed put together a list of the Best Bar in Every State. If you ask us, this would be an extremely tough choice to make. You could pick a bar from one of the bigger cities in Montana, but several small-town bars should also be considered. So which bar is the best in Montana? 
Mashed picked a classic bar in Missoula, Montana, and that bar is Charlie B's. Charlie B's is in the heart of downtown Missoula and has been a staple of the city since 1980. It has the essentials of a great Montana bar: cheap drinks and delicious food. 
I've been to Charlie B's once, and it's a cool, old-school bar, but I don't think it's the best bar in Montana or the best bar in Missoula. I would personally pick Missoula Club or the Rhino. 
In terms of the best bar in the whole of the state, I think the pick should be one of the many small-town bars that have huge personalities. Pony Bar, for instance, is a destination year-round. 
Another great bar that should've been considered is The Old Saloon in Emigrant, Montana. This bar has BBQ, live music, and cheap drinks. Plus, the scenery is breathtaking. 
As much as I want to believe Charlie B's is the best bar in Montana, I think it depends on you and what vibe you want. I prefer somewhere low-key and relaxing to have a drink and meal, rather than a popular bar. 
What's your favorite bar? 
For more details, check out Mashed. 
Best Low-Key, Adult Bars in Bozeman
Want to get away from the big crowds and have a nice, relaxing drink? Here are the best spots in Bozeman.
Ten Possible Michelin Star Restaurants in Montana
Does Montana deserve a Michelin Star restaurant? Absolutely. Do we have one. No! But these Montana favorites are definitely deserving of consideration.