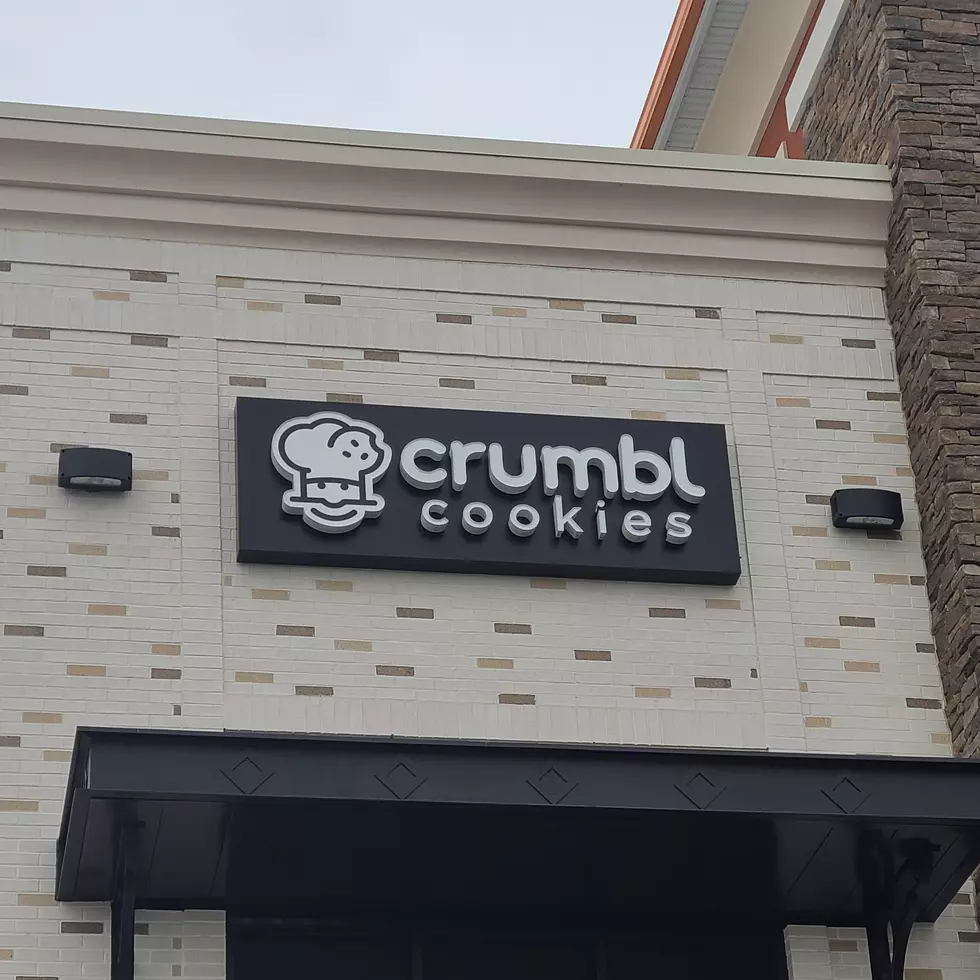 Crumbl Cookies Set To Open This Weekend in Bozeman
Townsquare Media Bozeman
Let's just say I will be definitely getting several of their cookies because they have so many flavors to try.
Crumbl Cookies is coming to Bozeman and they are opening this weekend in the building behind Rosauers next to Orange Theory Fitness. Crumble Cookies is one of the fastest growing companies in the United States with over 120 stores in twenty six states and they are finally opening a location in Bozeman.
Crumbl Cookies are known for their giant spread of incredible cookie flavors. From warm chocolate chip, carrot cake, muddy buddy, chilled sugar and so many others to try. You will probably have to get a few boxes to try all of the flavors they have. Oh and we forgot, they have rotating special cookie flavors every week.
Not only do they have fresh cookies but they also put their cookie flavors in their Crumbl Cream. If you are wondering what is Crumbl Cream? It's simple, just picture their cookie flavors in ice cream and there you go.
This Friday, January 15th, Crumbl Cookies will be celebrating FREE Cookie Day and will be giving away warm chocolate chip cookies from 8 AM to midnight. If that is not enticing enough for you to go in and try some of these delicious cookies then I don't know what would be.
Let's give Crumbl Cookies a warm Gallatin Valley welcome and show them what Montana hospitality is all about and let's try some of their cookies while we are there. Crumble Cookies might be the new place in case you are feeling like a snack and a cookie would hit the spot.
For more details, check out Crumbl Cookies.
Candy Bars Nobody Thinks About Anymore