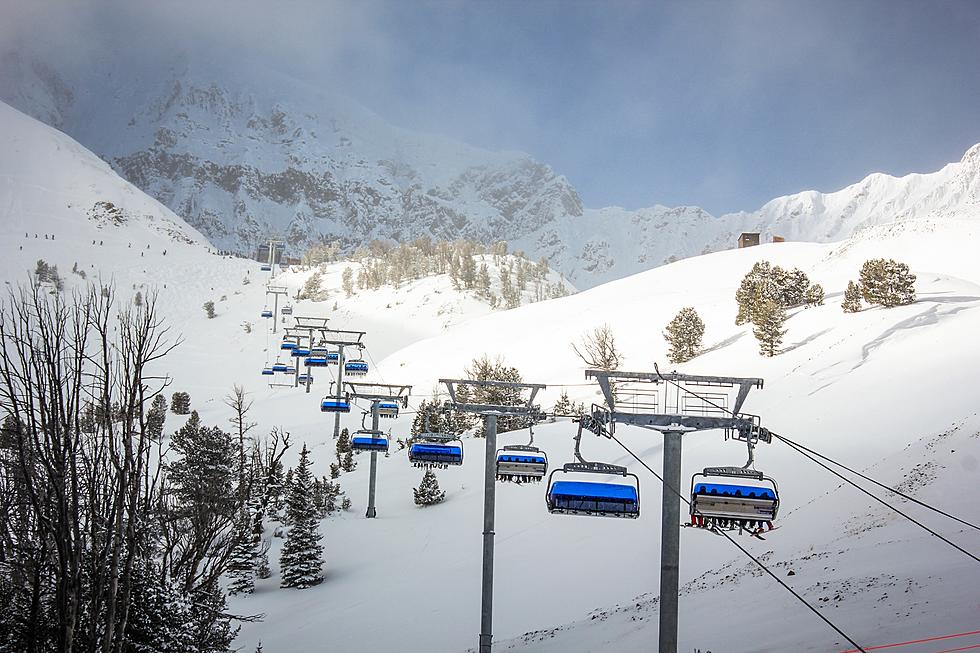 Big Sky Resort Making Changes For Certain Pass Holders
Credit: Big Sky Resort via Facebook
Honestly, this whole move is probably going to upset a lot of their longtime pass holders and we can't wait to see their reactions.
Big Sky Resort, one of the most prominent skiing areas in North America, announced that for the 2021-2022 ski season they will be making changes for their passes, specifically who and who can't ride the Lone Peak Tram. Big Sky Resort said that Ikon Pass, Mountain Collective and day pass holders won't be able to use the Lone Peak Tram next year.
The reason being is that Big Sky Resort wants to cut down on the wait time for the tram. If you are one of these types of pass holders, you will have to pay an additional fee to use the Lone Peak Tram that day. Big Sky Resort has also thought about introduction a Lone Peak Tram access pass for the whole season as well. The only ski passes that will have unlimited tram access are Big Sky's Gold Pass or the Double Black Pass holders. The problem is, the Gold Pass costs almost $2,000 for an adult and the Double Black Pass is $1,500.
I get why Big Sky Resort is doing this, they are trying to cut down on crowding and making sure everything runs smoothly but they are putting people in a real bind with this whole decision. Ski passes to Big Sky Resort aren't cheap to begin with and by adding more expenses you might end up turning away many of your dedicated customers. Especially the day pass holders who might be only to afford two or three days up at Big Sky because those passes are expensive too.
We will have to see what the full response from the ski and snowboard community feels about this.
For more details, check out Big Sky Resort.
Five Worst Places To Live In Montana In 2021