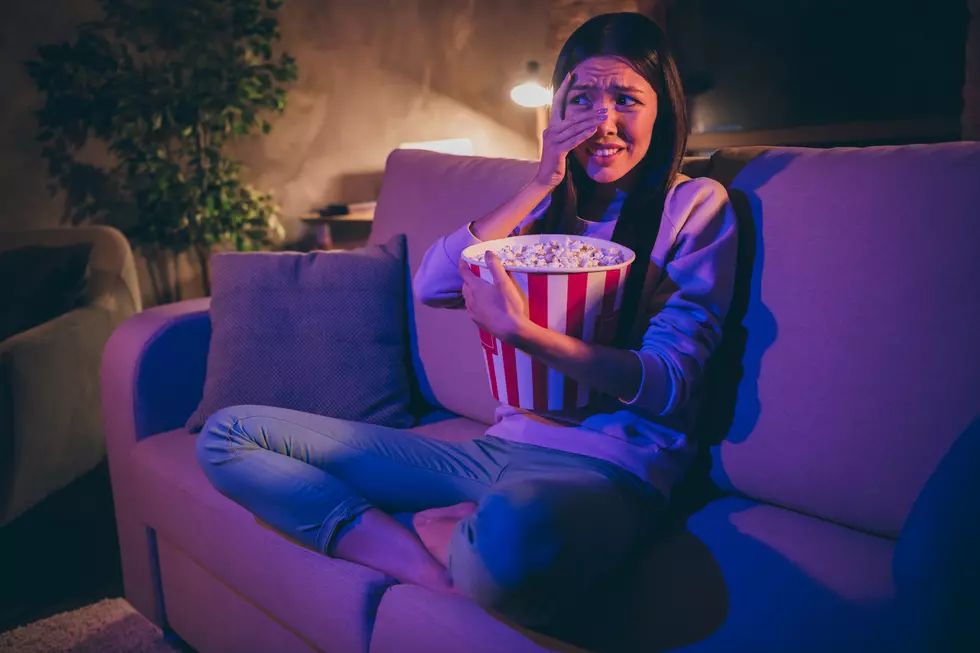 Best Christmas Horror Movies To Watch
Deagreez/Getty Images
Listen, as much as I love the classics such as It's a Wonderful Life, A Christmas Carol or The Grinch Who Stole Christmas but as a man who loves horror films I also know there are a few Christmas horror films that you should check out.
From kid friendly to downright terrifying, these are just a few of the Christmas horror movies you should put on your radar this holiday season.
If you don't have any streaming services that have these films, you can always swing by Bozeman's own Movie Lovers to rent all of these fine films.
1

The 80's classic which is fine to watch with kids is a great Christmas horror movies. The story about a little creature who hates bright lights, don't feed after midnight and whatever you do don't spill water on them is a great little creature feature. The best part with all the horror there are plenty of great comedy elements too. Put Gremilns on your list.

2

Another great horror comedy that came out only a few years ago, Krampus follows the story about the dark side of Christmas. Whereas Santa Claus is the nice guy, Krampus is the guy who make the bad children regret their choices. This movie has great special effects and is wildly hilarious. Plus, it does show how sometimes being with family can be a nightmare.

3

Silent Night, Deadly Night

This movie is one of those classic 80's horror slasher films that should be more memorable and is unnerving to watch. After it got a cult following it spawned a few lame sequels but the original Silent Night, Deadly Night is pretty great to watch.

4

Ok we are going to have to be specific on this because there are three Black Christmas movies. The one we are referencing is the one from last year and it's actually a pretty great slasher film. If you want to get scared, watch this movie.