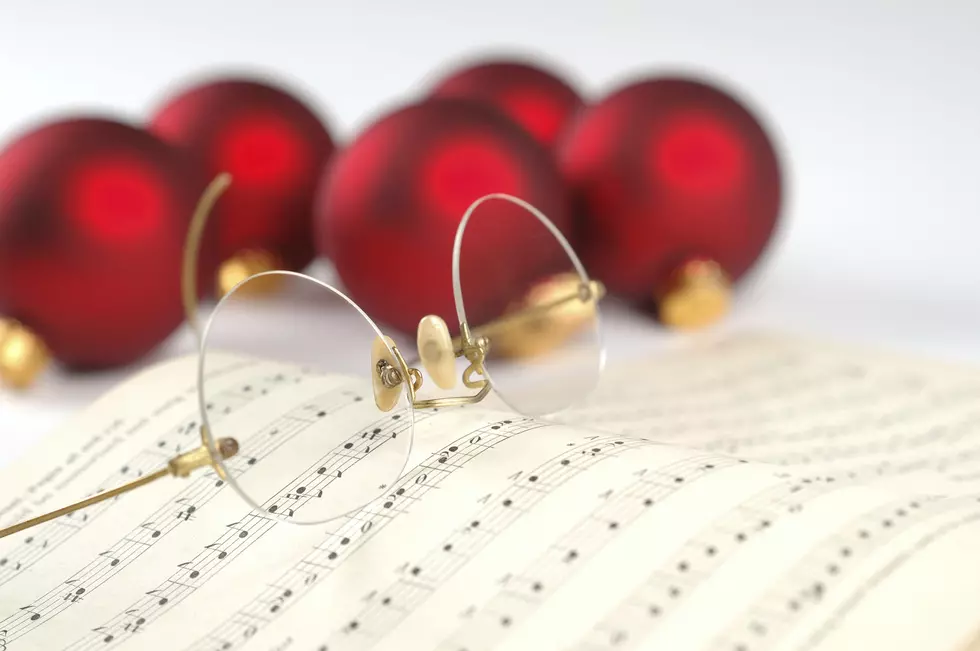 Top 5 Pop Christmas Songs You Might Want to Add To Your Playlist
Getty Images
Christmas is that time of the year where every gathers around with family and friends and enjoy each other's company.
The thing is, we all mostly listen to the same songs over and over again but I am to tell you there are some other holiday songs you should check out and you might add to your playlist.
By the way these are original Christmas songs, not covers.
Here are the Top 10 Pop Christmas Songs You Might Want to Add To Your Playlist:
1

Taylor Swift "Christmas Tree Farm"

Honestly, this might be a new classic. It's pretty darn good.

2

Katy Perry "Cozy Little Christmas"

Katy Perry loves Christmas and it shows.

3

Jonas Brothers "Like It's Christmas"

They are obviously having the best time.

4

Ariana Grande "Santa Tell Me"

She released a whole Christmas album a few years ago.

5

Sia "Everyday is Christmas"