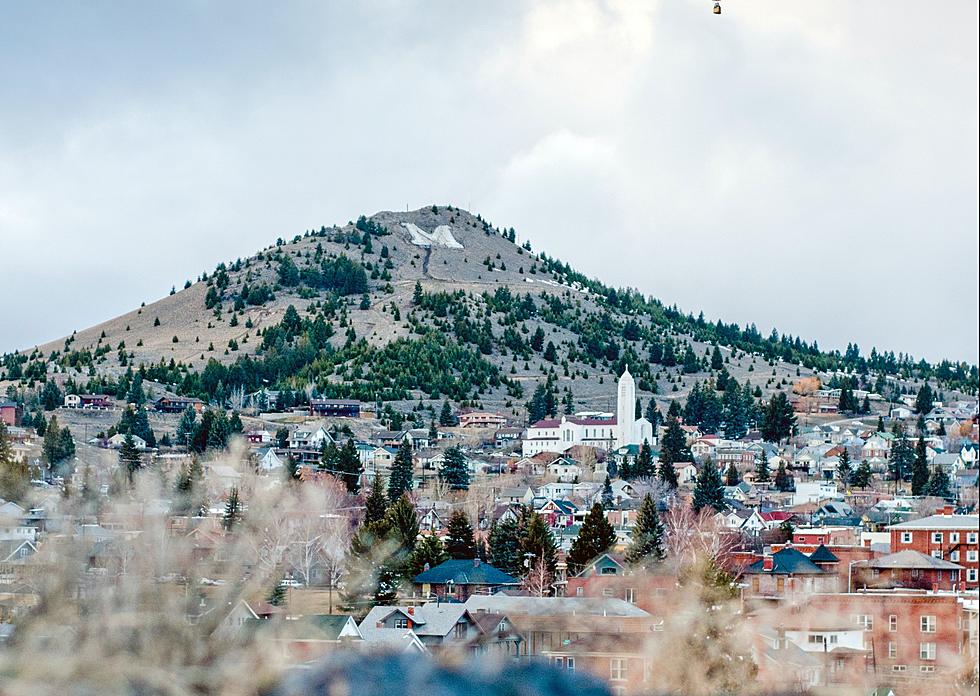 This Montana City Has An Underground City You Need to Explore
Photo by Steven Cordes via Unsplash
Montana actually has a few of these still hanging around and is a really unknown part of Montana history.
Love Exploring came out with a list of American's Best Underground Attractions and I was just filtering through the list to see if there was anything from Montana remotely on it. Low and behold, one Montana city made the list with their underground city and that is of course Butte, Montana.
Butte, Montana has a huge underground city that was built way back when mining was booming in the city, and if you wanted to get out of the cold winters, here is a spot you could stay warm. The underground city has everything from a prison, barbershop, tunnels, and a speakeasy. The best part is you can take a whole tour learning about this underground city in Butte and it's quite cool.
Underground cities were a huge part of Montana's history. Many towns from Helena to Havre and more have underground cities you can check out and tour. These underground cities show what life was like back in the old west days and the turn of the century. Plus, it goes to show how people traveled during harsh Montana winters and they didn't have snowplows to help them get around.
If you are a big fan of history, especially here in Montana, these are some of the coolest relics you can see that are still intact.
For more details, check out Love Exploring.
Five Must-See Montana Travel Destinations For 2021
Five Worst Places To Live In Montana In 2021