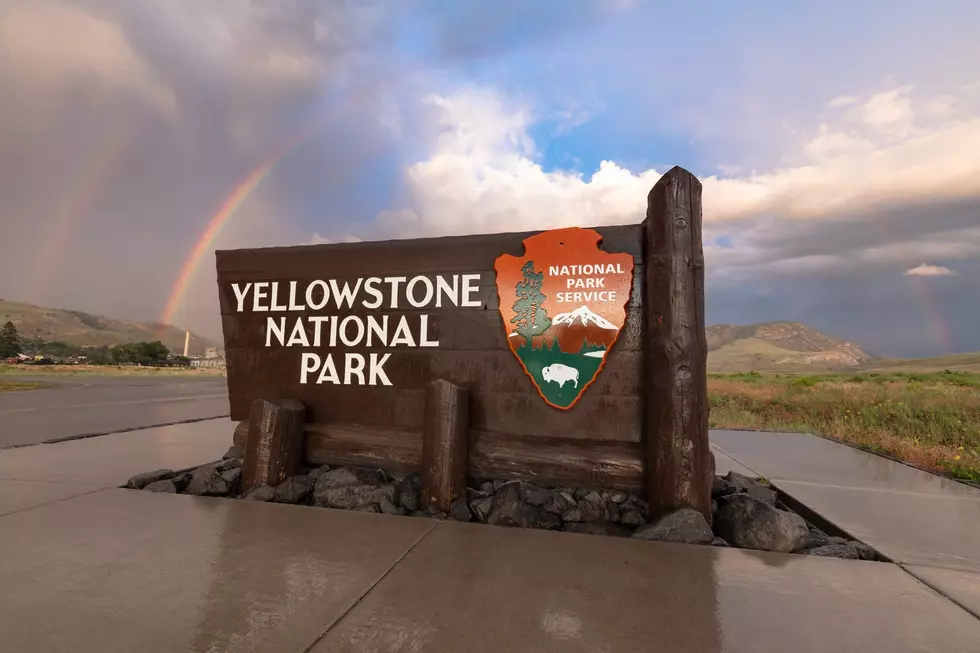 This Man Is So Happy To Be Finally At Yellowstone National Park
facebook.com/YellowstoneNPS
Is there a place you have always wanted to go to whether you are a child or an adult and finally get to go? Well, this was the reaction of one man who finally got to a certain national park.
Unofficial Networks found a video of man named Sean Bartholic who after 43 years of waiting he finally made a journey to Yellowstone National Park and he couldn't contain his joy. Check out this video of him celebrating making it to the park.
The absolute joy in that man's face says it all. Plus, he jumps for joy and you have to appreciate that level of kid like happiness. He finally made it to a place where pictures and videos of Yellowstone National Park can only do so much. Going to the oldest national park in the United States is an experience everyone should enjoy.
Personally, I know exactly know how this man feels. For years I wanted to go to Universal Studios in Hollywood and luckily a few years ago my sister, who lived in Los Angeles at the time, took me there when I was visiting and you bet I was grinning ear to ear. The whole Harry Potter area was incredible but my favorite spot was the whole Simpsons section where I could actually try the infamous Duff Beer from the show.
We all have that inner child inside of us and if there is something you have always wanted to do or a place you want to visit take the jump and go. You might react just like this man.
Yellowstone National Park September 2020