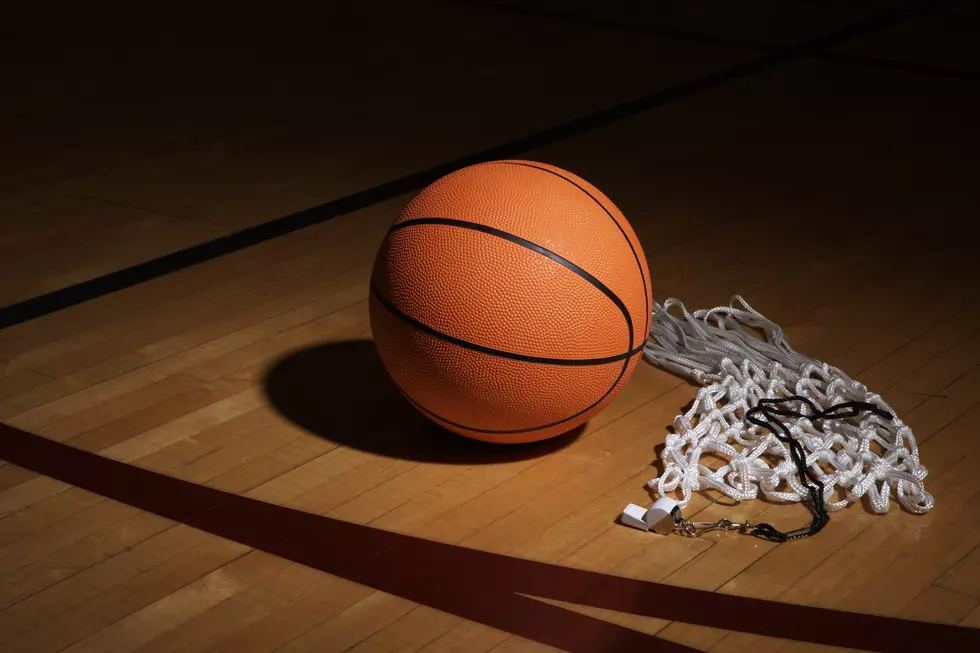 State C Basketball Tourney Moves Out of Bozeman
Thomas Northcut/Getty Images
Well, this is certainty a blow to the possible incoming money to hotels, restaurants and other businesses here in the Gallatin Valley could see during the tournament.
406 MT Sports is reporting that the boy's and girl's basketball state tournaments, that was supposed to happen in early March, has been moved from the Brick Breeden Fieldhouse here in Bozeman to Lockwood.
The concern came from Matt Kelley of the Gallatin County Health Department citing that folks coming from other cities in Montana and staying several days using the facilities and the all of the possible spectators could have been a huge problem especially during the COVID-19 pandemic. So hence the change from Bozeman to Lockwood.
High school sporting events has been a source of issues state wide depending on what county you are in. Some counties only allow two spectators per varsity player and won't even allow visiting fans at games.
Many folks around this area want things to go back to normal as soon as possible but the problem is we can't really do that until the Gallatin County Health Department gives the ok. This includes gatherings, concerts and sporting events. Montana State men's and women's basketball teams have both played with zero fans in the stands this whole season and that is just heartbreaking. This just hurts the local economy even more and it just sucks.
Even though Bozeman won't be hosting the state tournament for basketball hopefully we can get ahead of the COVID-19 pandemic and get back to normal because state basketball tournaments are some of the entertaining events to go to.
For more details, check out 406 MT Sports.
CHECK IT OUT: 100 sports records and the stories behind them