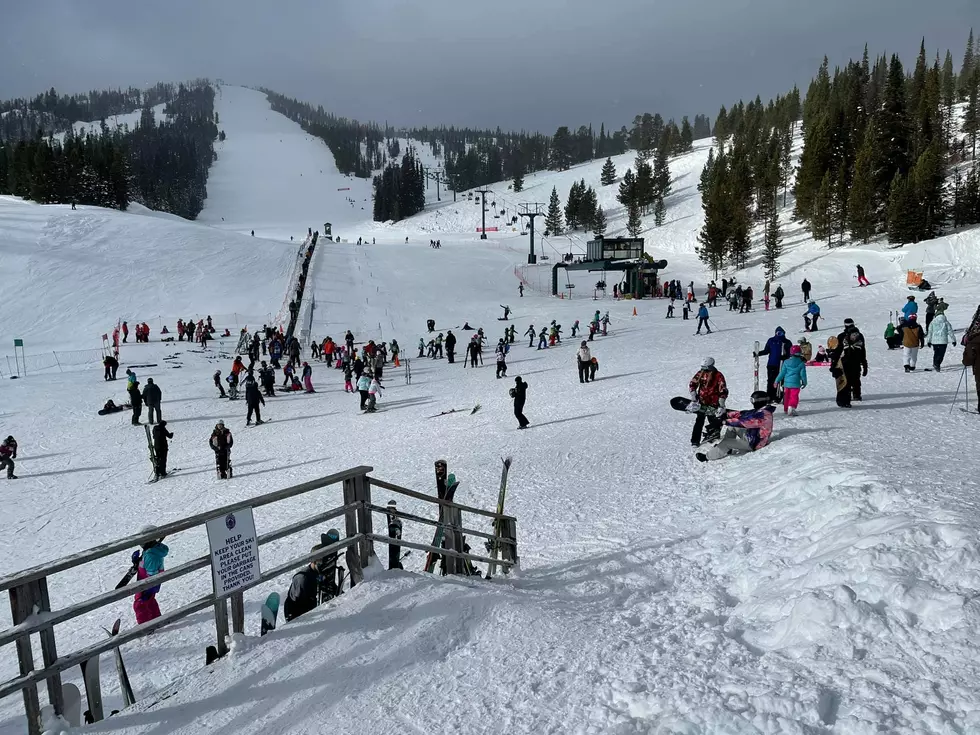 Showdown Montana Ski Resort Has a Sweet Season Pass Deal
Credit: Showdown Montana via Facebook
This is something you don't' want to pass up especially if you love skiing or snowboarding and not breaking the bank.
Showdown Montana Ski Resort, which is just a couple hour away from Bozeman and is one of the most underrated ski areas in Montana, announced on Monday, March 1st they will doing a "Super Duper Season Pass Sale". What does that entail?
On Monday, March 1st there will be a 24 hour sale for their season pass. This season pass will not only be good for the rest of the year but for next year too! An Adult pass will be $299 and a junior pass is just $199. That's an incredible deal for a mountain that always has fantastic snow and runs for any experience level.
If you still can't afford one of these stellar season passes don't worry! Here at 96.7 KISS FM we will be giving away two adult season passes on Monday, March 1st as well. Listen in on Monday to Will G in the Afternoons and find out how we will be giving away the adult season passes.
Showdown Montana Ski Resort is a spot that can get lost in the shuffle especially with the two big ones so close to the Gallatin Valley. The thing is though Showdown Montana deserves some praise as well. It's one of those ski areas that doesn't get a lot of traffic but has great runs and you can shred powder all day long. That sounds pretty fantastic to me.
Plus, a season pass would make it a little more enticing.
Check out Showdown Montana for more details on their sale and make sure to listen in on Monday, March 1st to find out how you can win an adult season pass!
Unique Montana Gift Ideas For Your Out-Of-State Friends