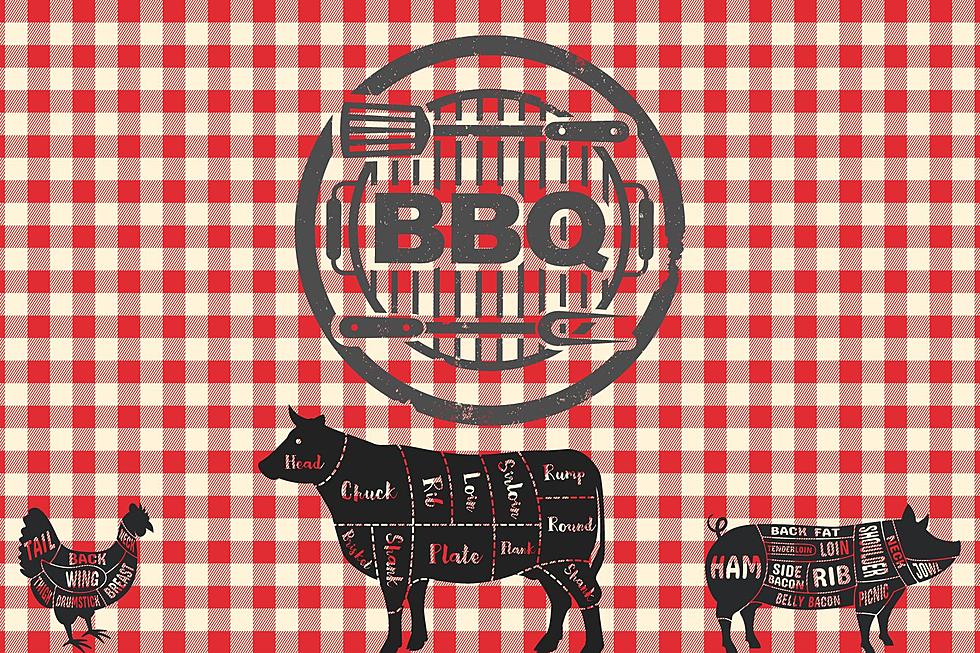 Popular Montana Bar-B-Q Joint Wins Guy Fieri's Seal Of Approval
Credit: Canva
Unless you're a weirdo, everyone loves Bar-B-Q.
There is just something about the deliciousness of smoked meat that is slathered in a rich, tangy, bar-b-q sauce that makes the tummy happy.  Heck, even if you don't eat meat, you can still create some great dishes that will put a smile on everyone's face.
Montana has a lot of fantastic choices when it comes to Bar-B-Q. Places like Follow Yer Nose and The Notorious P.I.G. are always in the discussion when it comes to the best bar-b-q in the state, but there's one location that caught the eye of a very popular food critic.
If you're a fan of the Food Network, then you no doubt are familiar with Diners, Drive-Ins, and Dives hosted by Guy Fieri.  Guy Fieri is a bigger-than-life personality with his signature haircut and old-school Camaro convertible traveling around to different places all over the United States and trying out the local cuisine.
Mr. Fieri has spent time here in Montana, including Bozeman where he featured both Roost and Storm Castle Cafe on Diners, Drive-Ins, and Dives, but that wasn't the only local Montana place he checked out.
Located in West Yellowstone is a Bar-B-Q restaurant that also made the list for the Triple D show here in Montana.
Firehole Bar-B-Que Company is open seasonally and they offer up a wide variety of delicious smoked meats that will have your tastebuds jumping and your mouth watering. From smoked meats by the 1/2 pound or the full pound to sandwiches stacked with your choice of meat, plus they have some fantastic sides, which by the way include mac and cheese with white cheddar cheese. 
If you are planning on stopping by Firehole Bar-B-Q Company, I should probably let you know that they open at 11 am and they close when they're sold out, so if you're going to make a trip, you might want to plan on going for lunch.
While you're there, you'll want to check out their sauce collection.  They have a couple of different signature Bar-B-Q sauces and a rib glaze that they use at the restaurant that's available for purchase and would be great to use at home.
Every Montana Restaurant That Has Been Featured on Food Network
It's always awesome to see something from your hometown or state on TV. When Food Network comes to town, Montanans are ready. These restaurants have been featured.
13 Fantastic Dive Bars in Montana
Montana is full of great dive bars. Here are a few of the best in the state!
25 Excellent Bozeman Restaurants You Need to Visit in 2023
Looking for a great restaurant in Bozeman? Here are some of the best options!