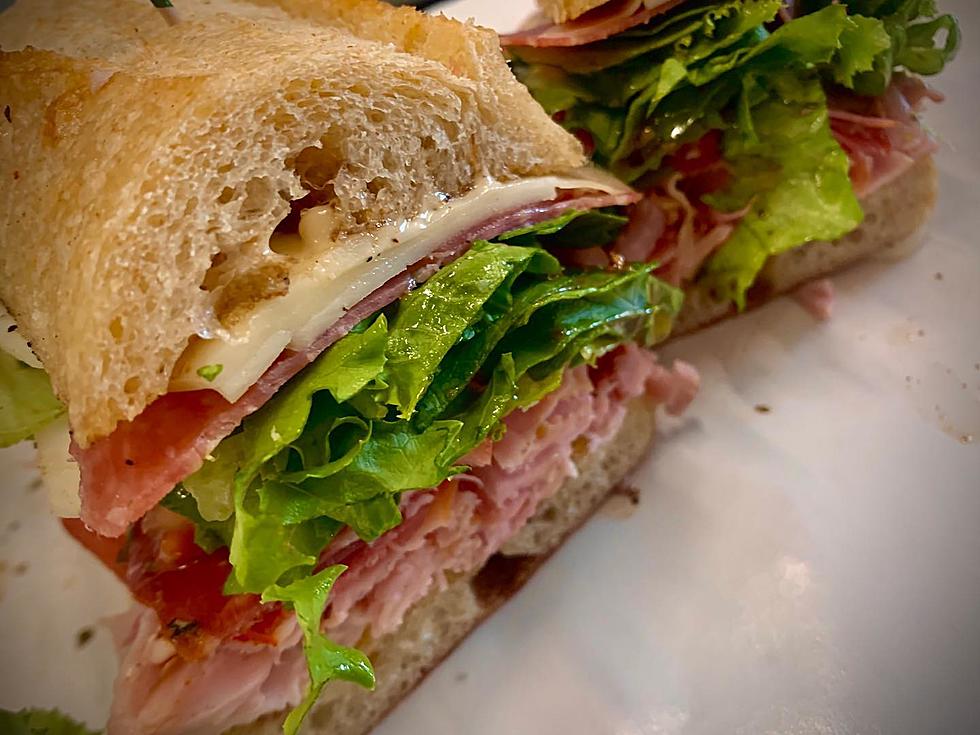 Overlooked Sandwich Spot in Bozeman Is One of the Best
Paulie's via facebook
I went to this spot for the first time in three or four years and it brought back so many memories and I need to make a better effort of going back here.
I went to the Montana State Bobcat football game this past Saturday and parked at my friend's place at The Arrow Apartments and after the game, we were walking back and I was starving and he suggested we grab something at a spot that keep forgetting is up on the Montana State campus and is one of the best sandwich spots in Bozeman. That place is Paulie's.
Paulie's used to be located on Main and 8th here but a few years ago moved up on the Montana State campus and are located in the Stadium View Apartment complex right off of 11th Avenue. Paulie's still has incredible sandwiches, hotdogs, and other great meals for breakfast, lunch, or dinner but they are a cool little bodega on campus. They have a bunch of grocery items you can buy to go along with your meal.
That's honestly a super smart idea by Paulie's. They can essentially scoop up all that late-night traffic as students walk back to their apartments and just rake in that money. The thing is, I will forever love Paulie's for their incredible sandwiches.
Paulie's was one of the first places that became a restaurant I would go to regularly and when they moved up on campus I kind of forgot about them and that is my fault. I got a Chicken Philly Wrap and dare I say, the memories came flooding back on why I loved getting food at Paulie's.
I need to make more of an effort to go here more often because they deserve all the credit for being a fantastic sandwich shop.
Check out Paulie's menu here.
Best Sandwich Spots in the Bozeman Area
Ten Possible Michelin Star Restaurants in Montana
Want Ribs? 20 BBQ Restaurants in Montana To Help Your Hunger