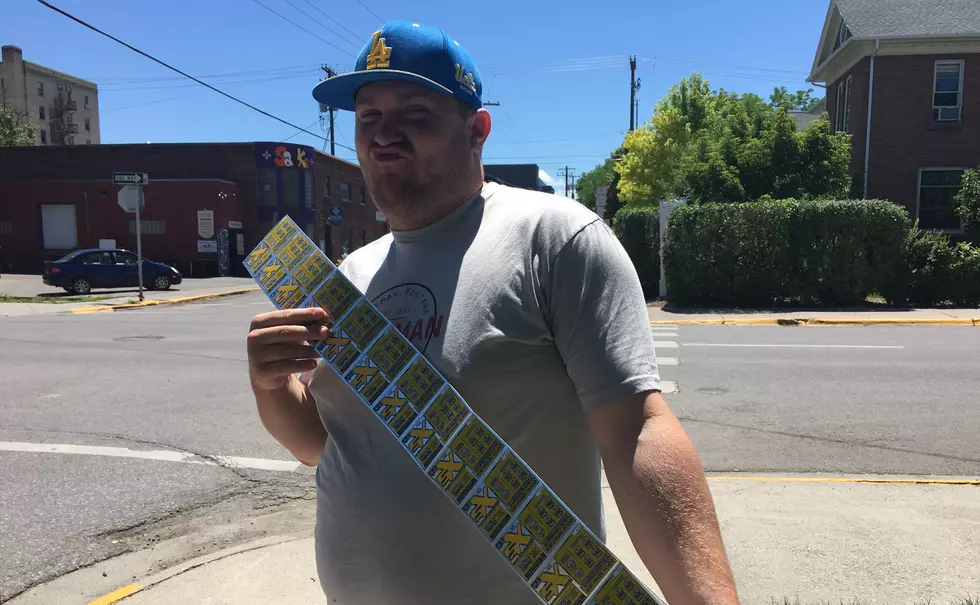 Multiply Your Summer With the Montana Lottery Giveaway
TSM
Need a little extra cash in your pocket? Who doesn't? 96.7 KISS FM and the Montana Lottery want to give your bank account a boost.
We at 96.7 KISS FM are teaming up with the folks at the Montana Lottery to add more prizes and more fun to your summer.
Monday, July 16 through Friday, August 3, we are signing people up to win a boatload of cold, hard cash.
It's called Multiply Your Summer With the Montana Lottery and it couldn't be any easier to win big!