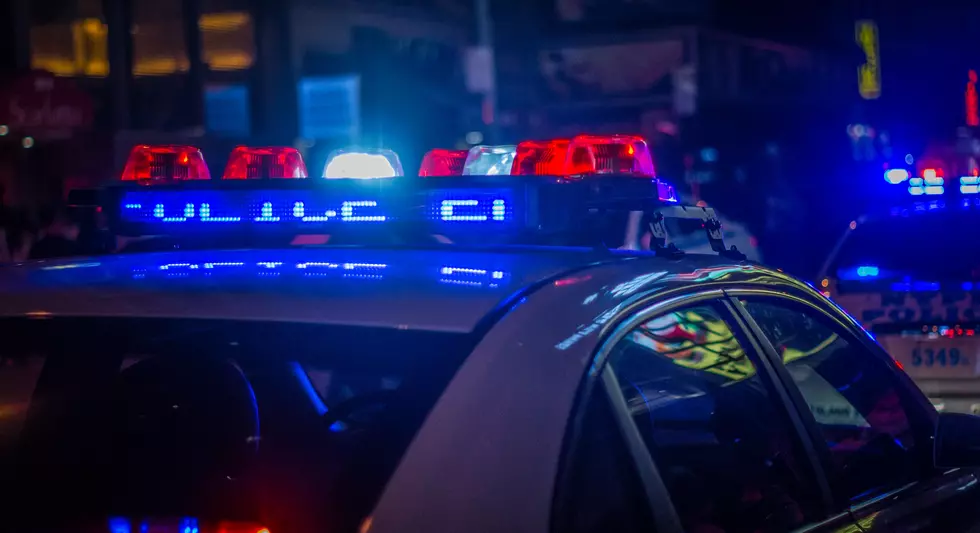 Massive Drug Bust in Southwest Montana Is Something To Celebrate
Photo by Michael Fortsch via Unsplash
This drug bust will be a huge help in stopping the distribution of drugs throughout the state of Montana. 
Montana might seem like an idyllic place with gorgeous views and kind people, but some things under the surface aren't too kind. One problem that Montana has had for many years is drugs. Meth and fentanyl have been running rampant throughout Montana, and law enforcement has been trying hard to crack down on the issue. Now we have some fantastic news. 
NBC Montana reports that collaborating law enforcement agencies scored one of the largest drug busts Montana has ever seen. The drugs seized included 65 pounds of meth, a few pounds of heroin, over 2,000 pills laced with fentanyl, and multiple firearms. 
Federal officials also announced that 22 people are charged with multiple crimes involved with this drug bust. A Mexican cartel was trafficking all these drugs through the city of Butte, and law enforcement was able to prevent these drugs from entering the general population. 
This bust is fantastic news for many folks who live in Montana and have seen how drugs have destroyed many communities. Back in high school in Polson, meth was a massive issue and is still a problem. 
Over the past few years, fentanyl has been killing young adults throughout the state of Montana, and law enforcement are doing their best to help stop the flow of drugs in every community. 
We want to thank all of the law enforcement agencies that helped with this drug bust and prevented dangerous drugs from getting into the population. This report is news to celebrate!
For more details, check out NBC Montana. 
The Five Worst Places To Live In Montana
It's not our fault - these towns certainly have merit, but with so many other options, you could do better! For many reasons, these are the five worst places to live in Montana.
Beware! 10 of the Most Deadly Animals Found in Montana
Montana is full of wild animals, and many of them can be deadly. Here are some of the deadliest animals that are native to Montana.
How to Avoid Hitting a Deer While Driving in Montana
We've got deer in the roads, streets, yards, fields - just about everywhere, all the time. Here's how to avoid hitting a deer while driving in Montana.