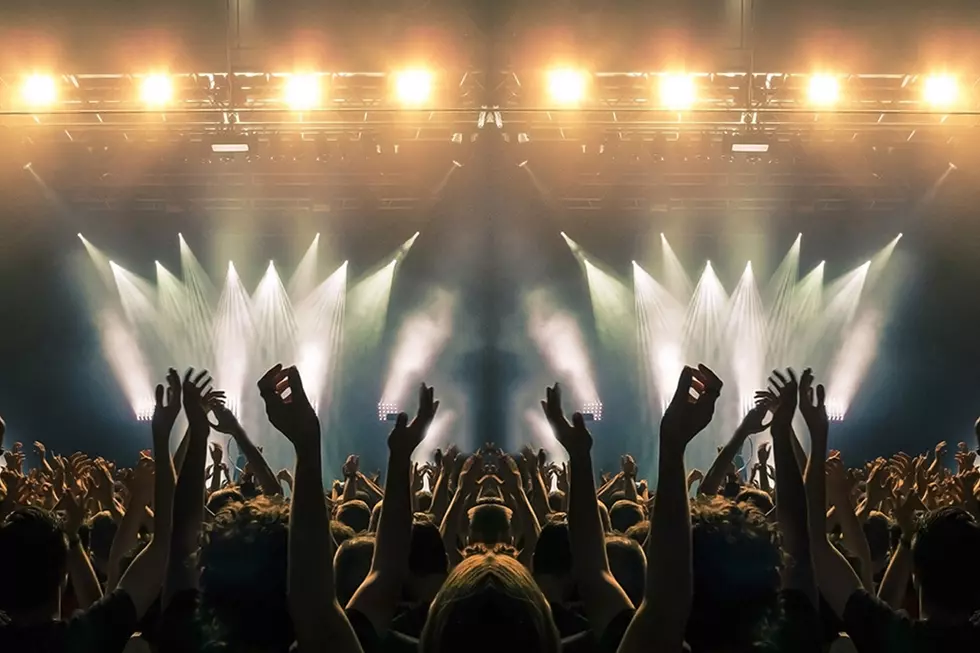 Logjam Presents Stopping Missoula Riverside Project
Cesare Ferrari, iStock / Getty Images Plus
Another hit to the Montana live music entertainment industry and this is a bummer.
Logjam Presents, Montana's biggest promoter of live music with venues in Bozeman and Missoula, announced a few months ago that they will stop the production and construction of their new music venue in Missoula, The Drift.
This was supposed to be a pretty big venue for Missoula, just down the river and street from the iconic Wilma Theater. It was going to be a 6,000 person venue, hotel and even have a few restaurants inside. This was going to be an exciting prospect, then the COVID-19 pandemic hit.
All live concerts have been put on hold for the whole 2020 year and it's been heartbreaking. So many exciting live shows were supposed to come to Missoula and Bozeman and this new venue The Drift was going to be another exciting addition to Montana live venues.
Logjam Presents already run The Wilma, Kettlehouse Amphitheater, Top Hat Lounge and Ogren Park in Missoula and The Rialto and The Elm(which hasn't even hosted it's first concert yet) in Bozeman.
The live music industry is in a tough spot with all festivals, concerts and other shows being on postponed until we can get the COVID-19 pandemic under control and possibly the vaccine will help fix those problems.
Then maybe in 2021 we can see this exciting project of The Drift get back going in Missoula because just from the drawings, this building will be absolutely gorgeous.
Five Artists/Bands Ideas for 2021