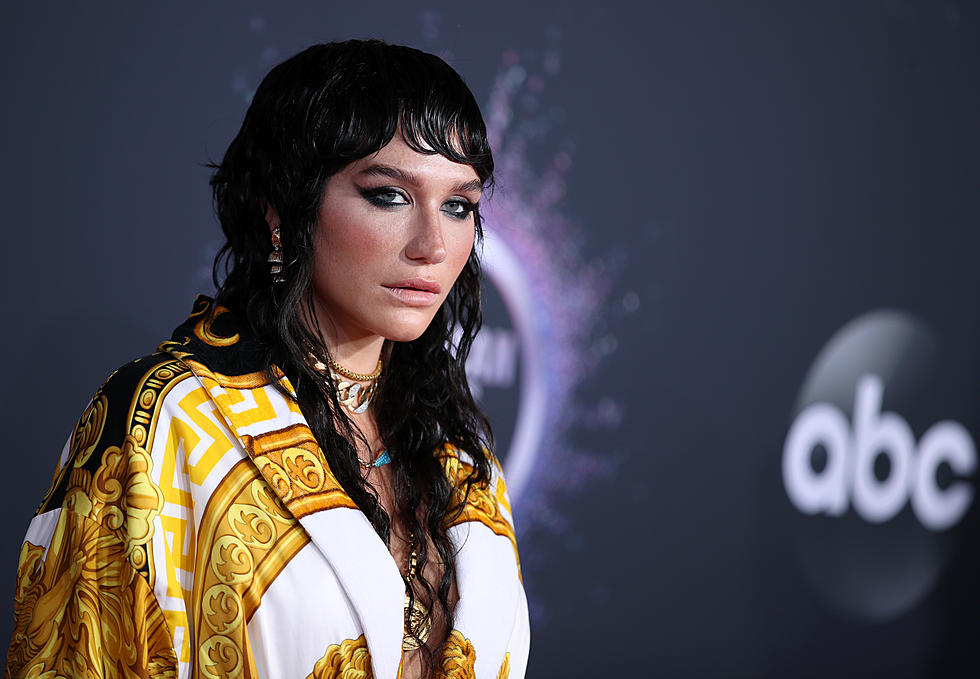 Learn How To Win Tickets for Kesha in Billings
Rich Fury/Getty Images
UPDATE: 96.7 KISS FM will be giving away tickets to Kesha starting Monday May 3rd. Listen in and learn how to win! We will give the cue to the call at the top of the 5 PM hour and if you are caller #9 you will win a pair of tickets to Kesha!
---
First big summer concert news and we are very excited about this huge show!
The Montana Fair in Billings announced that pop star Kesha will be performing Friday, August 13th at MetraPark. Tickets for the concert will be going on sale on Friday, April 30th at 10 AM.
The platinum selling artsist in known for her massive hits such as "TikTok", "Die Young", "We R Who We R", and many others will be gracing the 406 for the first time ever and will put on a show that you will not want to miss out on.
With things opening up slowly the Montana Fair is fully expecting to open up the MetraPark and have huge concerts this summer and to get people excited to go back to concerts.
As of right now, this summer is going to be absolutely exciting with the shows that have been announced so far. Kesha will be one of the biggest pop stars to ever grace the 406 and will put on a concert that we won't forget.
Kesha joins country acts Eli Young Band and Cody Johnson for the Montana Fair.
Kesha is an artist that just puts out hits that puts folks in a fantastic mood, gives them a smile and makes them dance all night long.
Don't forget tickets for Kesha at the Montana Fair in Billings go on sale this Friday, April 30th at 10 AM.
For more details, check out the Montana Fair.
Seven Montana Music Venues We Can't Wait to Go Back To