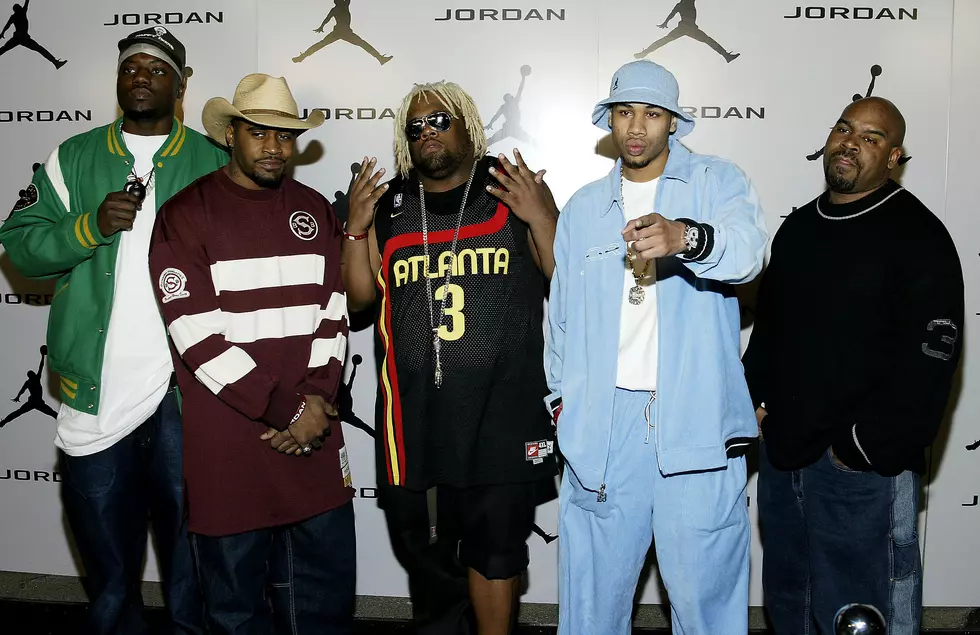 Hip Hop Group Nappy Roots Coming to Bozeman in January
Doug Benc/Getty Images
Filthy Family with Ganja Goddess and Space Leopard Records presents hip hop group Nappy Roots Saturday, January 6th at the Zebra Cocktail Lounge.
The group behind hits such as the Grammy-nominated "Po Folks," "Aw Naw" and more will be tearing up the stage with these hits and more. This is a show you don't want to miss.

Nappy Roots have come to Bozeman a few times and have sold out every single time, so you will want to get your tickets sooner rather than later.
Tickets can be purchased at Cactus Records and there is even an early bird discount for the first 50 tickets.

For more details, check out the Nappy Roots Facebook Event page.