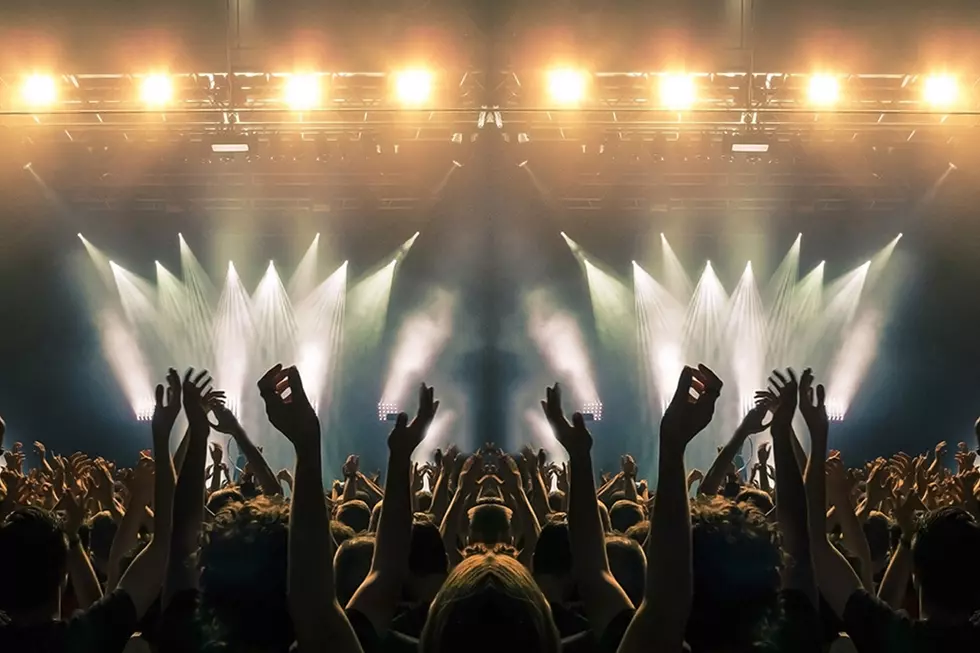 Governor Bullock Announces Grant For Live Entertainment Industry
Cesare Ferrari, iStock / Getty Images Plus
One of the hardest hit industries that was hit during the COVID-19 pandemic behind the service industry was definitely the live entertainment industry. This plan sounds absolutely awesome.
Governor Steve Bullock announced that they will start a $10 million dollar grant to help out the long term viability for the live entertainment industry in Montana.
Governor Bullock went on to say,
Live entertainment businesses that bring together large groups of Montana citizens and visitors have had to cancel or postpone all of their events during the pandemic. We hope that this grant will help offer support to the hundreds of workers employed in the entertainment industry and provide long term support.
This grant is not available to bars, restaurants and other businesses who's business isn't live entertainment first.
This grant is on a first come, first serve basis and we have a feeling that this grant will have a lot of suitors.
There were so many concerts not only in Montana but right here in the Gallatin Valley cancelled or postponed.
From huge concerts such as Kenny Chesney at Bobcat Stadium to Music on Main to so many shows at the Rialto and festivals in Big Sky and Headwaters Country Jam. The list of postponed or canceled shows is a long list. You can feel that live music has been missed.
We hope that we can slow the curve of the COVID-19 cases down to a point where we can get to Phase 3 in Montana and we can have live concerts with large gatherings and get back to having the best time ever.