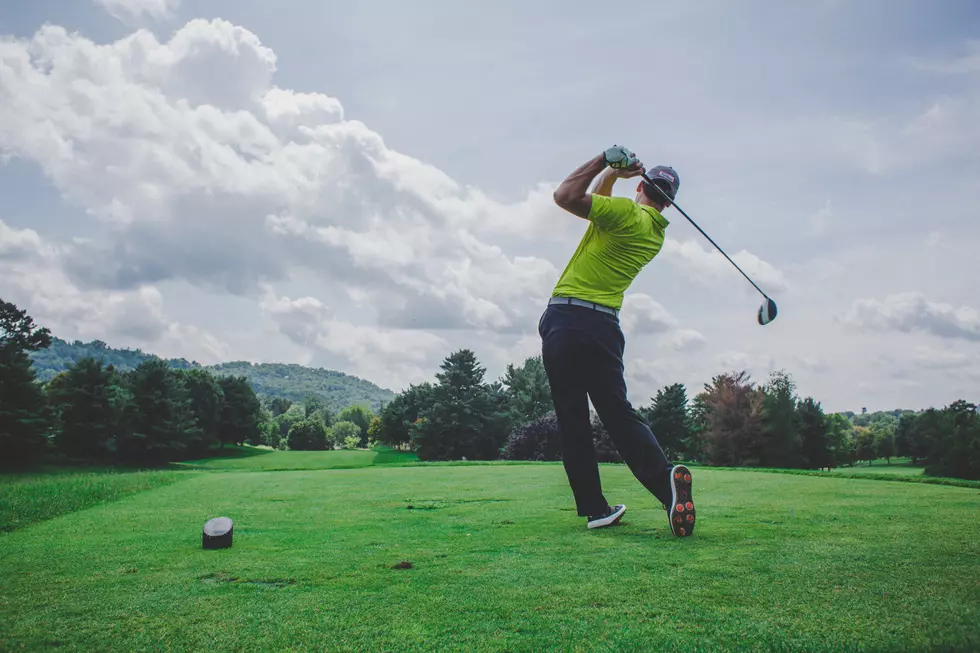 Golfing With a Twist? Locals Would Love This
Photo by Courtney Cook via Unsplash
I would golf a lot more if a local course held an event like this.
Golf is a huge industry and an easy-going sport to play with friends or family. Fortunately, you don't have to be very good at it to enjoy yourself. Bozeman has several courses to choose from, including the public Cottonwood and Bridger Creek courses. Plus, there are neighboring courses in Big Sky, Livingston, and Three Forks.
Most folks would love to golf during the week, but with work, kids, and other priorities, it's tough to find time. If you want to play on the weekend, you have to make a reservation well in advance to get a tee time. It seems like such a hassle to engage in such a laid-back activity. So, it occurred to me that a weekend event at non-peak hours might just be a blast.
People love golf scrambles. Four-person teams compete for prizes or a good cause. Most of these golf scrambles happen during the week, and people have to take the day off to play, but what if we switched it up? 
What if a golf course in the Gallatin Valley held a Midnight Golf Scramble? If you are wondering what that is, people will golf at night with glow-in-the-dark balls, and the greens will be lined with glow sticks or LED lights. Check out the video below. (WARNING! SOME NSFW LANGUAGE)
Credit:briterisi0 via TikTok
So you see, golfing at night could be an absolute blast. The only possible setback is that this would probably have to be held on a weekend and at a course that isn't near any residential areas. So this event would have to happen at a place like Headwaters Golf Course in Three Forks or Cottonwood outside Four Corners, but it would be crazy fun.
So what do you say? Are you down for some golfing at midnight? 
7 Remarkably Beautiful Montana Vacation Destinations
Want to experience all of the beauty that Montana has to offer? Check out these must-see vacation destinations.
6 Winter Weather Activities Bozeman Residents Love
Whether you're looking for a thrill or something slower paced, Bozeman has plenty of incredible winter weather activities to keep you active and busy.
The Five Worst Places To Live In Montana
It's not our fault - these towns certainly have merit, but with so many other options, you could do better! For many reasons, these are the five worst places to live in Montana.