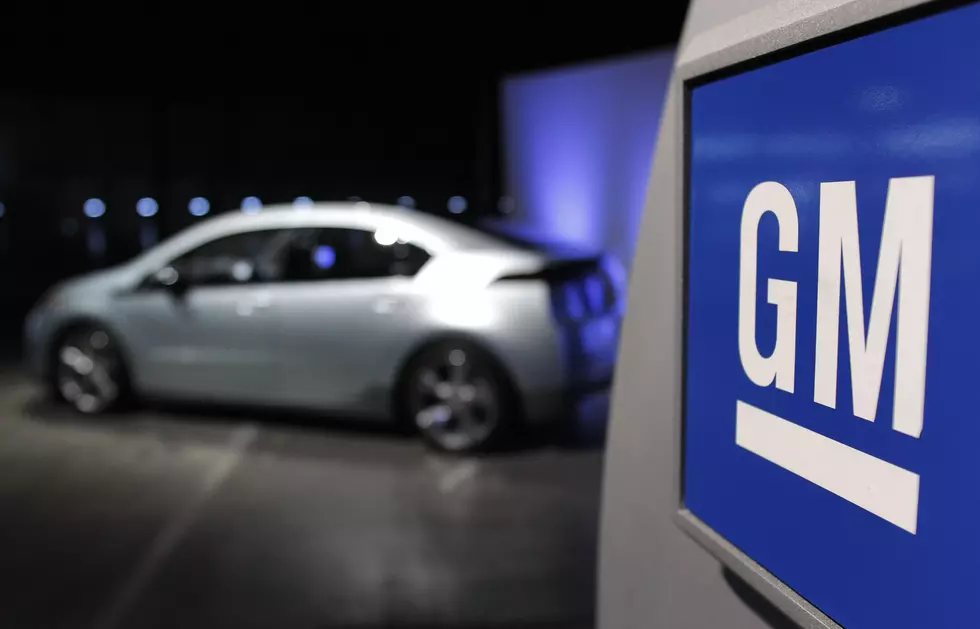 General Motors to Move to Making Electric Vehicles Only
Bill Pugliano/Getty Images
This was a massive announcement from the huge car company and this could cause a huge shift in the motor industry.
USA Today is reporting that motor industry giant General Motors announced today they aspire to have an all eletrcial motor lineup by 2040 and that is huge. They plan that all of their vehicles will be zero emission and this includes SUV's and heavy duty trucks. If you wonder what vehicles are included under General Motors, the brands such as Buick, Cadillac, GMC and Chevrolet.
The reasoning behind this whole plan is to reduce carbon emissions and protect the Earth and honestly, this is a huge move by General Motors.
So in literally fifteen years, we could see local car dealerships like Ressler Chevrolet and Billion GMC sellling an all electric lineup from General Motors and that would be wild to see here in the Gallatin Valley. That means we could see more electric car stations sprout up around Bozeman and I just can't wait to see someone in a Chrevolet pickup hauling snowmobiles stopping to charge up their truck.
More motor companies have been making the move to electric vehicles and the immensly popular Tesla has shown that you can make vehicles in several different ranges for whatever people are looking for. Whether it's a truck, SUV or car, they can be made.
The thing is this could shift other huge motor companies such as Honda, Toyota, Jeep and more to also move towards a full electric vehicle lineup.
If you would like to know more info, check out General Motors press release.
50 Famous Brands That No Longer Exist