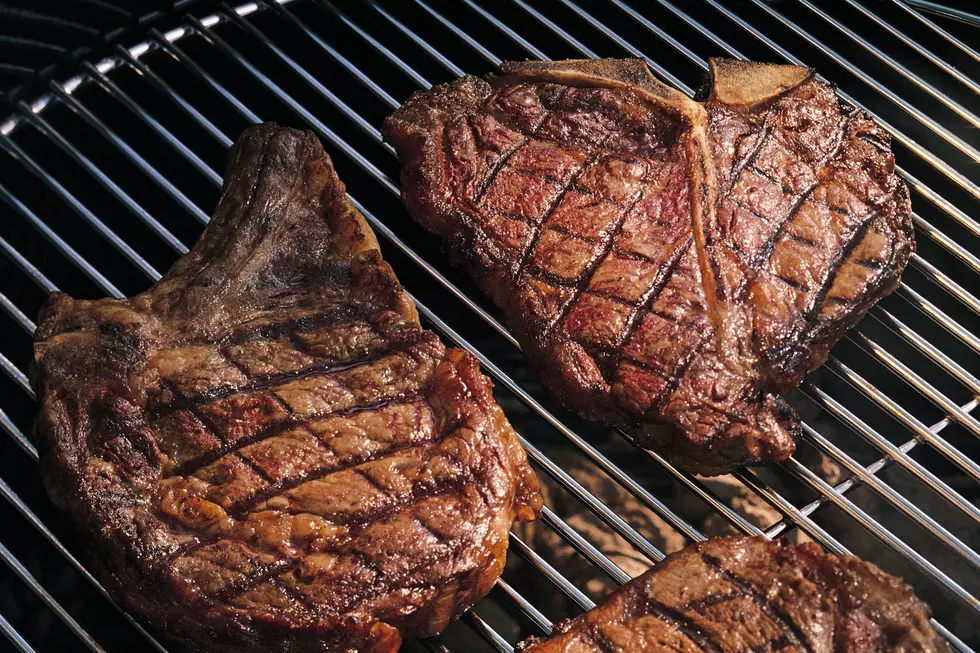 Fishers of Men Coming to Bozeman Starting Tomorrow
Comstock/Getty Images
Looks like I will be spending some money while I am working tomorrow.
Starting tomorrow, September 16th through Monday, September 21st the Fishers of Men will be will be at the Gallatin Valley Mall with some pretty incredible deals on meat, seafood, chicken and more for you to stock up on.
They are coming all they up from Texas and they will have a huge supply of rib eyes, T-bone steaks, New York strips, and fillets. Plus, there will be several seafood options of jumbo shrimp, lobster and more. Then there is also gourmet pork and chicken breasts options as well.
One of the best deals they will have is the twenty rib eyes for the low price of $35. That's an absolutely insane deal.
What more could you want? Oh I know, how about us? 96.7 KISS FM will be will be broadcasting live at the Gallatin Valley Live Wednesday, September 16th from 4 PM to 6 PM. We will be hanging out and supporting these awesome deals and also giving away some pretty cool prizes that you will want to get your hands on.
The Fisher of Men are making life super easy too. Just pull up, pop your trunk and get loaded up on incredible deals that will have your freezer stocked up for months.
So don't miss the Fishers of Men at the Gallatin Valley Mall starting tomorrow, September 16th through Monday, September 21st at the Gallatin Valley Mall parking lot because let's be honest. Their incredible deals will have the supplies going fast.