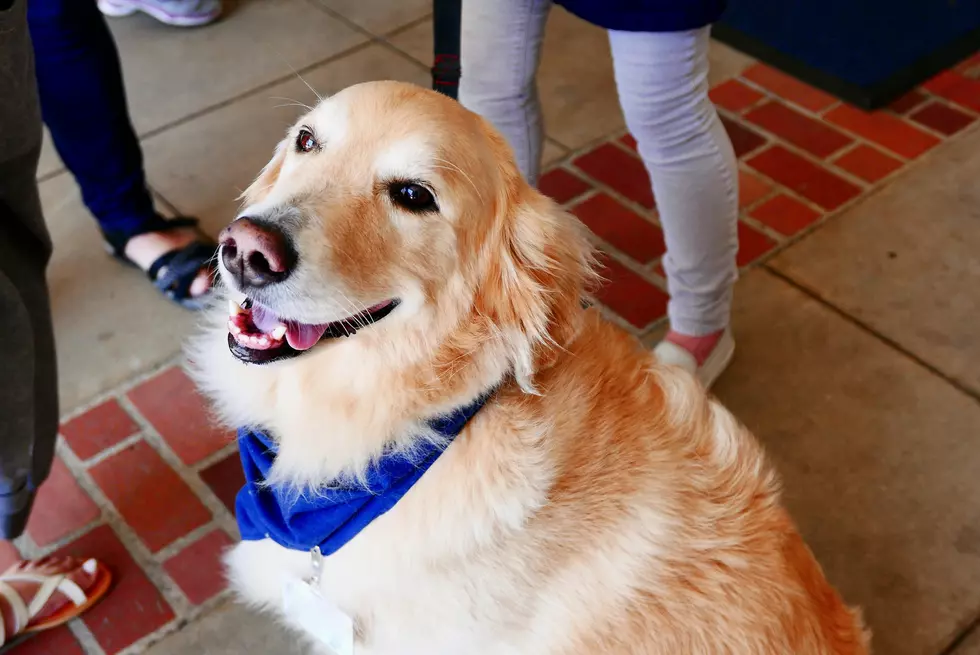 Emotional Animals No Longer Allowed On Several Airlines
Laura Fay/Getty Images
This is going to ruffle a lot of feathers, and we aren't even talking about the emotional support ducks that people have.
MSN Lifestyle is reporting that several huge airlines, many who fly out of the Bozeman Yellowstone International Airport, have now banned emotional support animals from their flights. They will only be allowing trained service dogs on flights from now on.
If you are wondering what airlines have banned emotional support animals, well it's essentially the big U.S. airlines. American, Alaska, Delta and United Airlines have all banned emotional support animals on their flights within the past few weeks. The reasoning behind this huge decision is due to a number of reasons but mostly there having been an increase of animal incidents on flights from biting to urinating to defecating from animals on flights that aren't trained. If you have a trained service dog, you will have to complete a government form to vouch for your dogs training, health and temperament.
To be honest, this makes total sense. Even before the COVID-19 pandemic people were getting really ballsy with what they said were 'emotional' support animals. From hamsters to geese to so many other animals that made zero sense. Plus I understand the airlines taking every precaution to protect their other passengers. I can't even imagine being in an enclosed space if an animal had an 'accident'. That would be a nightmare.
If you want to fly with your animal still they will either to have to fit in a kennel that fits under your seat or you will have to pay a surcharge to have them accompany you on the flight.
United, Delta, Alaska, and American Airlines all operate out of the of the Bozeman Yellowstone International Airport and have some of the busiest, more popular destinations. This is a huge move by them.
For more details, check out MSN Lifestyle.
Five Destinations To Check Out This Winter