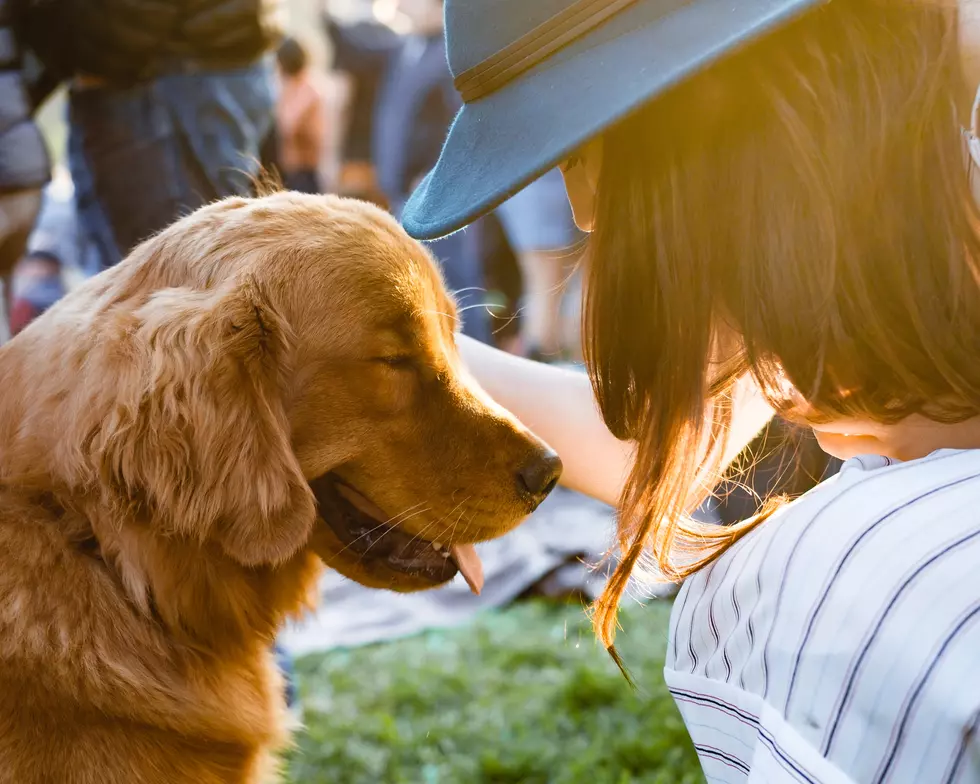 Is There A Dog-Friendly Hotel In Bozeman? Check This Out
Photo by Adam Griffith via Unsplash
Sometimes the best adventures are the ones you bring your furry friend along on. 
Hotels can be stingy when it comes to certain things, from how many people can stay in a room to where you can park your car. One question that a lot of folks might have is if their dogs are allowed. Luckily, here in Bozeman there is one hotel that allows dogs, and it might surprise you. 
The Kimpton Armory Hotel in Downtown Bozeman welcomes all dogs, big and small. This fact was surprising to learn, especially when you realize that the Kimpton Armory is probably the fanciest hotel in the city of Bozeman. 
The Kimpton Armory Hotel has been open for a few years and has been a hit with both locals and tourists. The rooftop bar and pool, the restaurants, and the rooms are top-tier. It's a bonus that dogs are welcomed as well. 
That actually makes sense—I have seen numerous travelers head into the Kimpton Armory Hotel with all kinds of dogs. 
Are there other hotels that allow dogs in the Bozeman area? I think it depends on whether or not you tell the front desk when you check in to the hotel. Years ago, my parents were allowed to have their dog at the Holiday Inn Express near Costco. Maybe they still allow dogs there as well. 
If you have family or friends coming into town that are planning on bringing their furry friends, you might want to have them check out Airbnbs or VRBOs in the area too. 
Five Attractions To Avoid in Montana
Many people love to travel around Montana and see fun, fascinating places. We aren't just talking about out-of-towners, either. Montanans love to travel around the state and check out all cool attractions the state offers. However, there are some attractions that you should avoid in favor of better ones.
6 Comedians We Want To See Come To Bozeman
The blossoming comedy scene in Bozeman has seen a rise in stand-up comedy shows. From big to small, there are a variety of comedians we would love to see come to the Gallatin Valley. Here are a few of our picks.
Seven Celebrities You Might See in Montana
Montana's a fashionable place these days and some of the most famous people in the world are flocking to it. Here's who you might spot out and about in Montana.