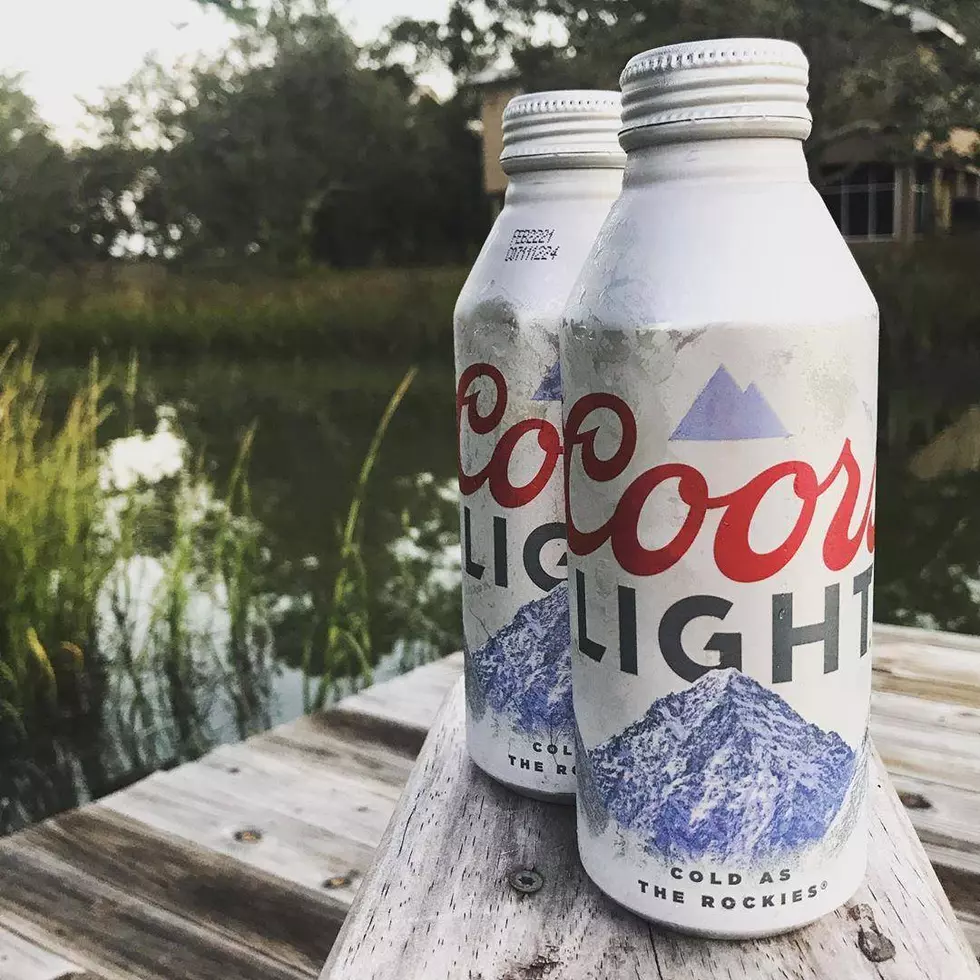 Coors Light Wants To See Your Best 'Beer Man'
Credit: Coors Light via Facebook
With all the snow we are going to be getting in the next few weeks, this will be an easy thing to build with your friends.
Coors Light wants you and your friends to build your own personal 'Beer Man' and you could win your own personal backyard winter wonderland. What is a 'Beer Man' it's essentially a snow man that can hold all of your cold frosty Coors Light cans instead of putting them in your fridge. Here's the video they made for the promotion.
Making a snowman is pretty simple enough right? Coors Light wants to see something spectacular though because if you end up winning you will get a whole backyard winter wonderland of goodies.
All you have to do is first off, be over over 21 years old of age obviously, snap a photo of your 'Beer Man' and upload a comment on why you should win on Twitter. Then all you have to do is hashtag the words #contest and #beerman.
Sounds pretty simple right? Especially cause you could have a lot of fun positioning your 'Beer Man' in front of one of the many mountain ranges around the Gallatin Valley with the blue mountains of a Coors Light can. That would be an extremely cool picture.
You have until December 31st to enter to win so we all have some time to build your iconic snow man. Plus, who knows all the goodies your could possibly win. It will probably be worth it.
TOP 10: The best holiday TV specials of all time, ranked