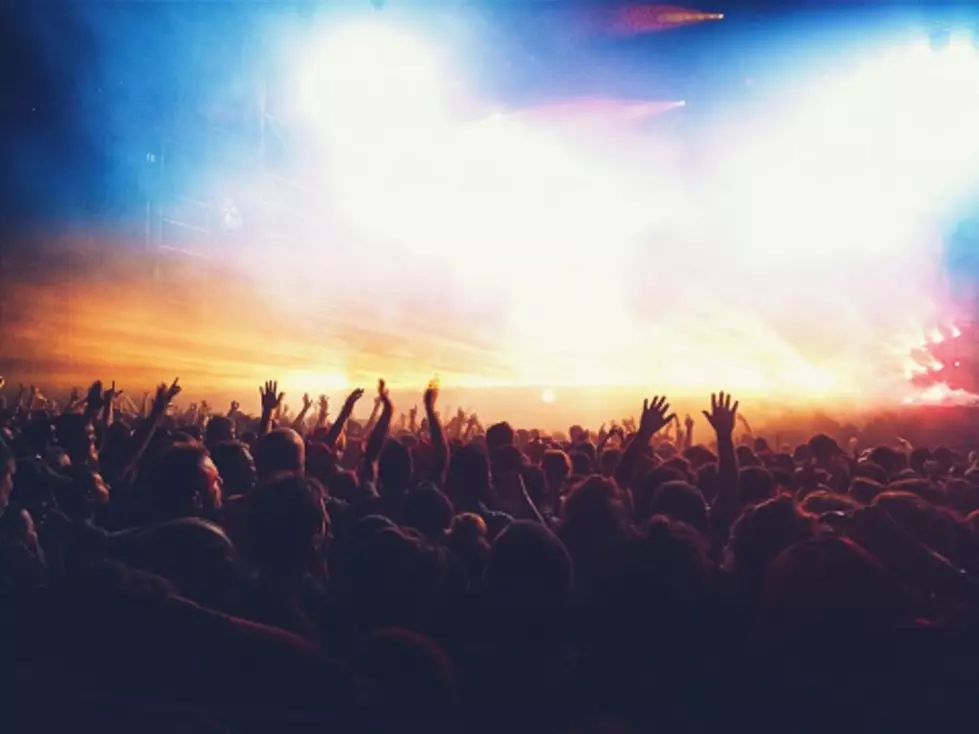 Big Concert Announcement on Monday
This will make Monday so much better!
Don't miss out on Monday, July 31 at 11 a.m. Go to our Facebook Page where we will be going LIVE with an awesome concert announcement.
I can't say much about the show other than this is an artist/band that everyone enjoys and who has a multitude of hits.This will be a show that you will want to go to.
I can't wait to announce on Monday. It will be awesome, and I will have lots of goodies to give away as well.
Make sure you are on our Facebook Page by 11 a.m. Monday to be in the loop.