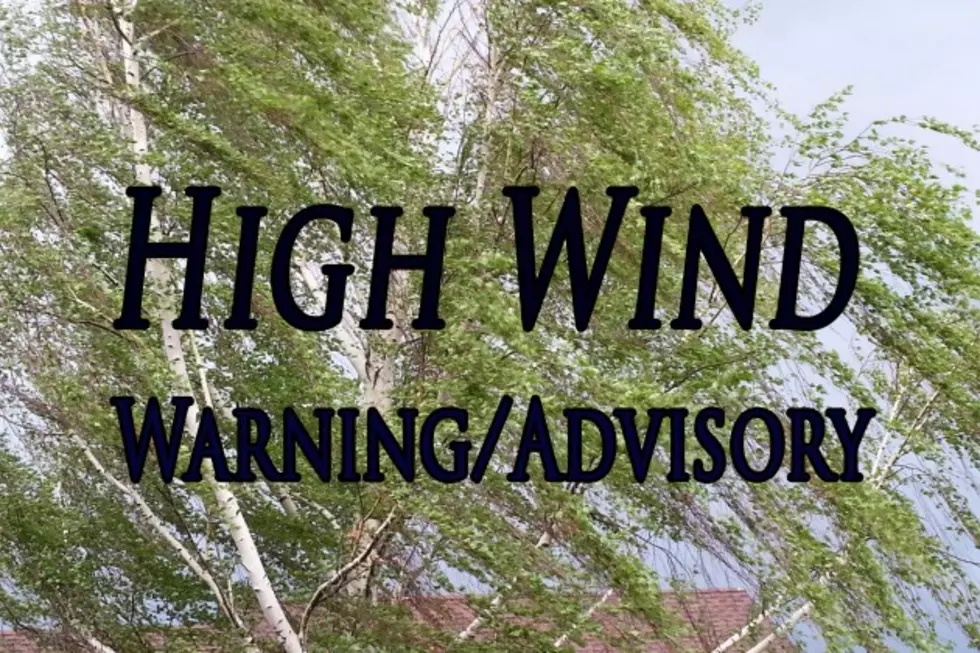 60 MPH Wind Gusts Near Livingston on Thursday
Michelle Wolfe
It's one of those days with very gusty winds along the I-90 corridor through Livingston. This Wind Advisory is calling for gusts up to 60 MPH on Thursday.
Winds have been reported to be a constant through this morning, but the heavy gusts are especially dangerous for high profile vehicles such as semis and vehicles that are towing anything.
You may notice signs alerting trucks to detour through Livingston (in-town) instead of staying on the interstate. Those instructions are very common during Wind Advisories or Warnings.
According to the National Weather Service:
WIND ADVISORY IN EFFECT UNTIL 3 PM THURSDAY AFTERNOON FOR AREAS ALONG THE I-90 CORRIDOR. DRIVERS SHOULD USE CAUTION.
WHAT...Southwest winds 35 to 45 mph with gusts up to 60 mph.
WHERE...Livingston Area.
WHEN...Until 3 PM MST this afternoon.
IMPACTS...Strong crosswinds will make travel difficult on I- 90.
Gusty winds could blow around unsecured objects.
Use extra caution when driving, especially if operating a high profile vehicle. You may want to secure outdoor objects, toys and furniture as they will likely be blown around in gusty winds.
You'll also find the location of all the Montana Department of Transportation highway cameras so you can check immediate weather conditions. When you hover over any of the hazard markings on the map, you'll get details of the incident and a link to further information.
Be careful out there today! It's gusty so slow down if necessary and keep each other safe.
Trail Etiquette: Dos and Don'ts