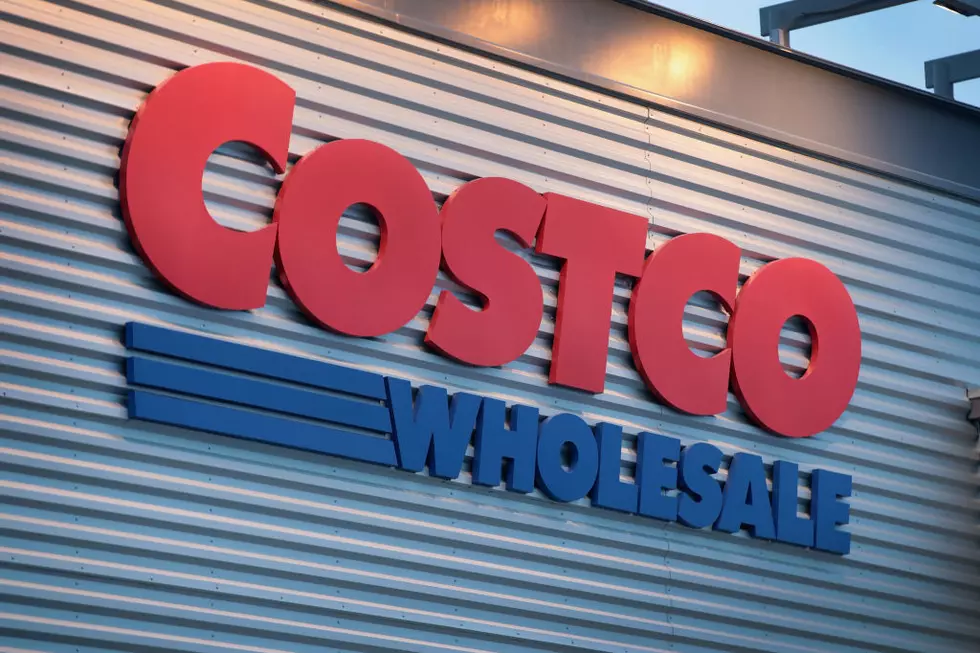 The Differences of Shopping Costco in Store and Online
Scott Olson/Getty Images
To be honest, who doesn't have a Costco card? It's essentially a need to have one if you live in Montana. The thing is there are some things you might want to know about Costco shopping online and shopping in store that you might know about.
Costco Wholesale is a magical place where you can get so many fantastic things from food to clothes to electronics and more. The thing is if you want to use their store, like the wonderful one we have here in Bozeman, you need a membership card. That makes sense right but, you can actually use Costco.com and not have to have the membership to get great deals as well. '
Plus, Costco's website offers more options not only in electronics, clothes and other valuable items. They also have Japanese wagyu beef and even coffins and more. Thought there are many deals on Costco's website that can't be taken advantage of or even know the price of unless you have a Costco membership.
One of the best parts of Costco is definitely getting groceries in bulk. Whether it's eggs, bread, bacon or anything you or your family goes through quickly Costco is a blessing. The thing is you can also shop for your groceries online but you will end up paying a little bit extra through the website then going in person to the store.
Is it worth the cost of getting a Costco card? I believe so. Especially if you go through meat, veggies or other groceries fast. It pays for itself. Also, you get the benefit of using the Costco food court which is a nice little treat after all the shopping you got done.
Best Places to Go Christmas Shopping in Downtown Bozeman