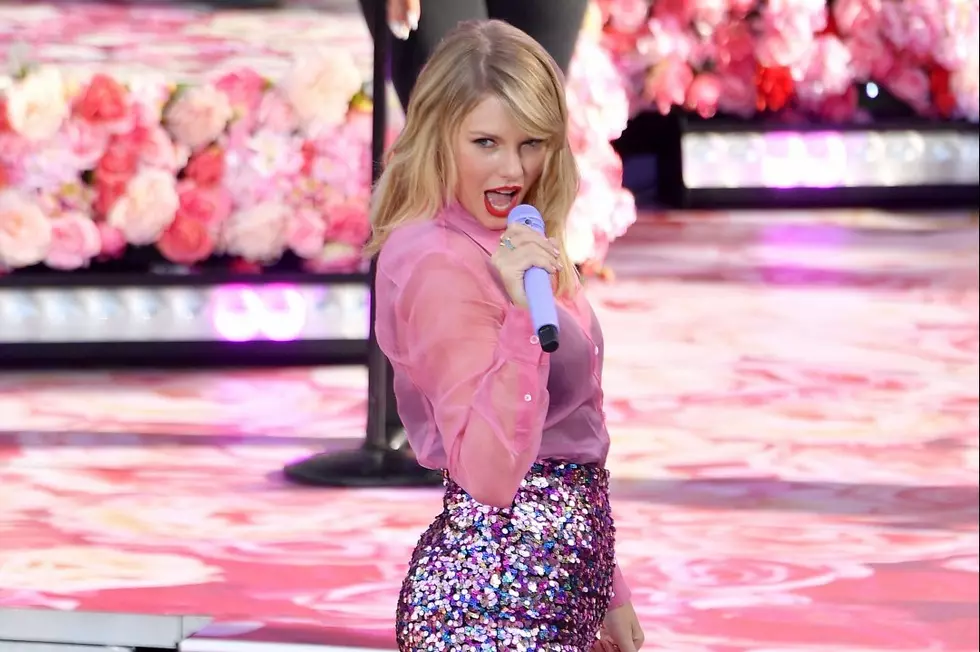 Taylor Swift's New Album Features a Youth Choir and Benefits Their School
Dia Dipasupil, Getty Images for ABA
Taylor Swift has been known to work with A-List collaborators, this time Swift has worked with some of the most important people, a youth choir.
On Swift's song, "It's Nice To Have A Friend," the choir is heard playing instruments and background vocals. The new song is off of Swift's seventh studio album, Lover. Famed producer, Frank Dukes, Swift, and Louis Bell co-produced the track.
The Regent Park School of Music in Toronto teamed up with fellow Canadian, Dukes, to create Parkscapes, the collaboration between Dukes' Kingsway Music Library and the school.
The library is the first of its kind, every time someone downloads or licenses the samples of music, the money goes directly towards funding the school. Dukes composes the music and then it is performed entirely by students.
"We made it so that the proceeds from the sales of the library go to fund the school," he told CBC Radio. "Beyond that, when it gets sampled, money from sample clearances and the royalties — which could be long-standing and pretty significant overtime — would go and sustain the program."
Swift liked a post from a fan about the proceeds from the song benefitting the school on her Tumblr.
Listen to the song, below!
Taylor Swift's Most Memorable Music Video Looks