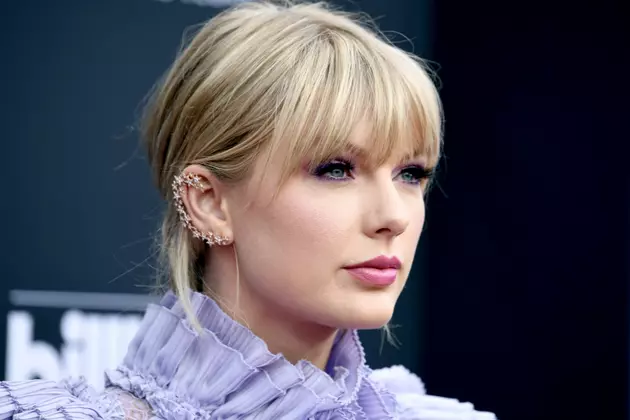 Taylor Swift Admits There Are Some 'Really, Really Sad' Songs on Her New Album
Frazer Harrison, Getty Images
During her interview, the pop star confirmed TS7 will include more songs than any other album, admitting that although there are "a lot a lot" of songs on this album, there are a few "really, really, really, really sad songs" on it, too. However, she was quick to add there are "not enough to where you need to worry about me."
"I try not to go into making an album with any expectations," she explained. "I started to write so much that I knew immediately it would probably be bigger."
She went on to say she wanted to offer her fans a variety of tracks they can all enjoy. "I'm trying to convey an emotional spectrum. I definitely don't wanna have too much of one thing," she continued. "You get some joyful songs and you get the bops, as they say."
Elsewhere in the interview, the 29-year-old opened up about the incredible relationship she has with her fans—known as Swifties—and how they helped her during her lowest points.
"It's definitely the fans that made that tonal shift in the way I was feeling," the singer explained.  "Songwriters need to communicate, and part of communicating correctly is when you put out a message that is understood the way you meant it."
Swift also offered another clue as to what to expect from her new album, revealing fans will definitely notice a difference between TS7 and Reputation.
"This time around I feel more comfortable being brave enough to be vulnerable because my fans are brave enough to be vulnerable with me," she said. "Once people delve into the album, it'll become pretty clear that that's more of the fingerprint of this—that it's much more of a singer-songwriter, personal journey than the last one."
2019 May Album Releases