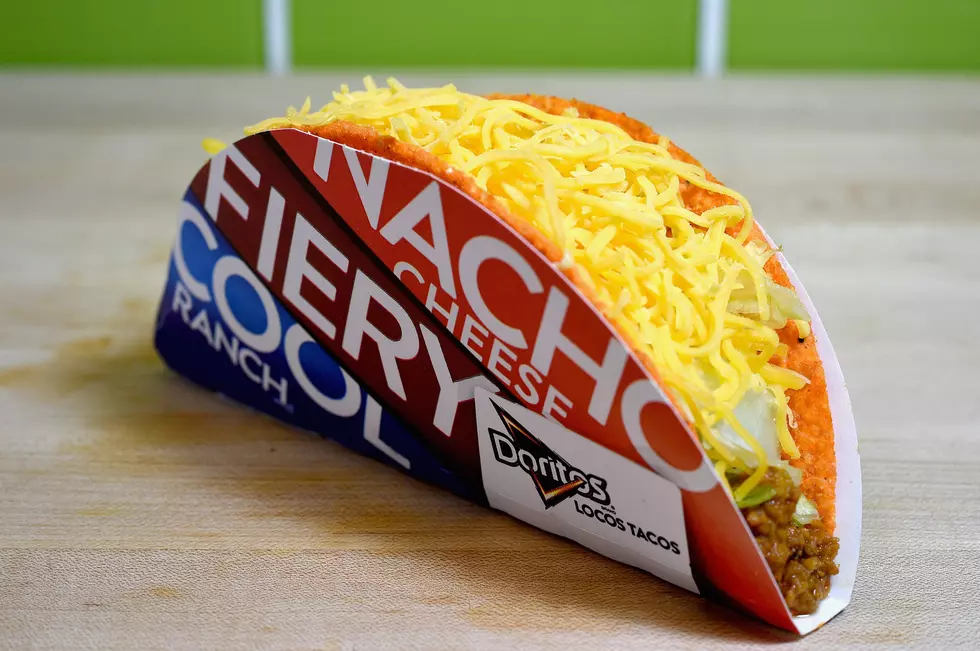 Taco Bell Bringing Back Potatoes To Their Menu
Joshua Blanchard/Getty Images for Taco Bell
They took off these items when the COVID-19 pandemic started and many of us who love Taco Bell are happy they are bringing them back.
USA Today is reporting that Taco Bell on Thursday, March 11th will be brining back their Cheese Fiesta Potatoes and the Spicy Potato Soft Taco. These items haven't been available for almost a year due to the COVID-19 pandemic. The potato themed items were removed due to cut costs and save money where they can. This includes all of their locations here in the Gallatin Valley.
Towards the end of 2020 Taco Bell has been slowly brining back items that were huge hits such as Nacho Fries and the Bacon Club Chalupa. Plus, that's not even mentioning their partnership with Beyond Meat to create a plant-based option for customers.
This isn't surprising, when the COVID-19 pandemic hit many restaurants, including big fast food chains, made decisions to cut costs and save money. That includes McDonald's getting rid of all day breakfast which upset a lot of folks.
Taco Bell is by far one of the most popular fast food franchises out there and especially here in the Gallatin Valley. From their food to their late hours and wide menu, they are beloved here. By adding back these items and plans to even further expand the menu will only help them in the long run.
Plus, I've missed those Cheese Fiesta Potatoes for far too long. I will have a few orders of those when they get back.
For more details, check out USA Today.
Six Bozeman Restaurants That Should Be Franchised Nationwide