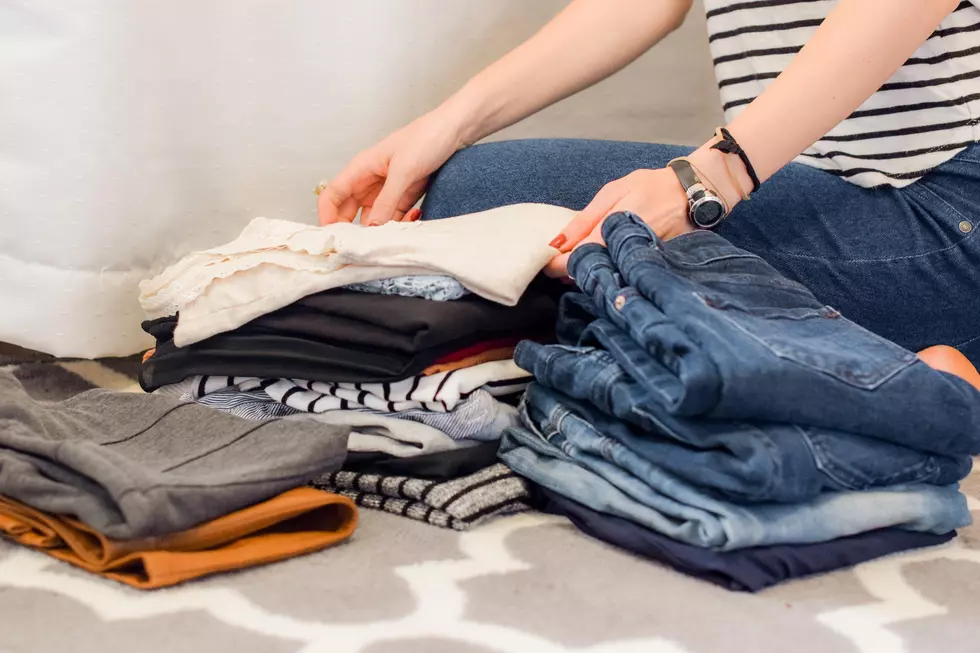 New Thrift Store Opening in Bozeman in Familiar Location
Photo by Sarah Brown via Unsplash
This is great news for those looking to donate old clothes.
In March 2022, the Bozeman location of the Goodwill Thrift Store closed its doors because of the severe staffing shortage. Even before the pandemic, the Bozeman Goodwill store was struggling to find employees. Since they shut their doors, many folks have wondered what might go in that building. Well, now we know. 
A new thrift store called Do Overs will be opening this July in the old Goodwill location off Baxter Lane. Do Overs is a sister store to Cash 4 Clothes and will not only be a thrift store but will also offer party rentals as part of their services. 
Do Overs will be a welcome addition to the Bozeman community. There are currently several thrift stores in Bozeman that do a great job, but that may now be juggling an influx of donations to make up for the absence of Goodwill.
Though Do Overs isn't open yet, they are collecting donations Monday through Saturday from 10 AM to 3 PM, in order to stock their store before the official opening.
 I look forward to seeing what kind of party rentals will be offered through the store. Parents are always looking to make their kids' birthday parties more special, and this sounds like a wonderful way to do just that, not to mention the array of other events this business might serve. 
For more details, check out Do Overs. 
Five Fantastic Thrift Stores In The Bozeman Area
Looking for a great deal in Bozeman? Here are some great thrift stores to check out!
Five Attraction To Avoid in Montana
Many people love to travel around Montana and see fun, fascinating places. We aren't just talking about out-of-towners either. Montanans love to travel around the state and check out cool attractions that might interest them. The thing is, there are some attractions that you should avoid.
Five Incredible Foods That are Unique To Montana
Everywhere has a certain batch of must-have dishes that have been carefully perfected over generations. These favorites are as Montana as it gets.