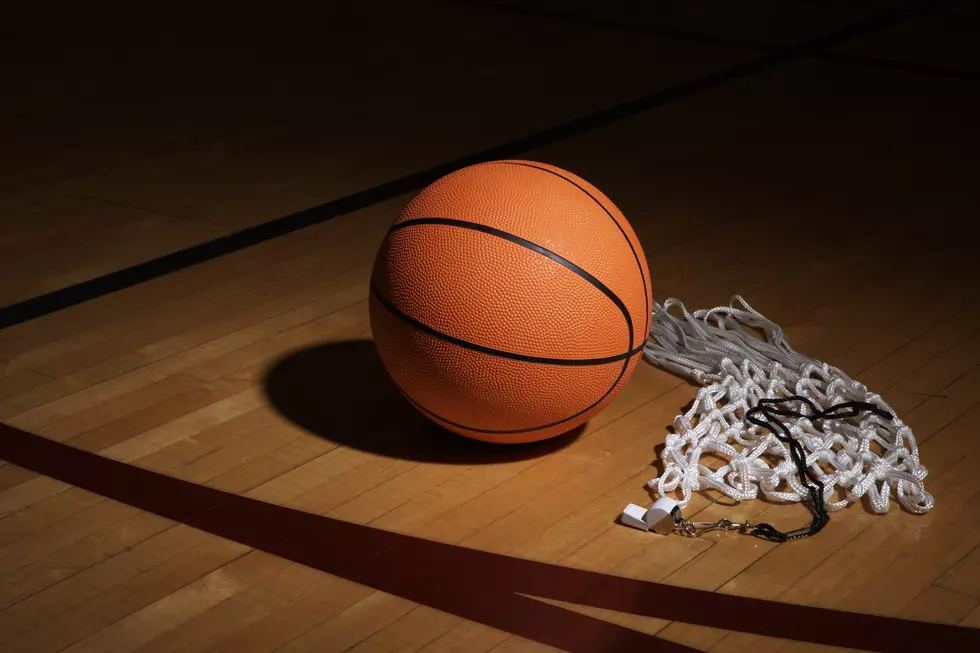 MSU Men's Basketball First Game Is Next Week
Thomas Northcut/Getty Images
Maybe Montana State Athletics should probably update their website pretty soon because there is nothing on their about this game.
The last time we heard anything about their schedule was when they announced their conference schedule which starts at the end of December. We've been waiting for word on when the Montana State men's basketball team will have their nonconference games but there hasn't been any word. That was until I went to the schedule for the Montana State Bobcats men's team on ESPN and there I saw so far the team has two nonconference games schedules and one of them is next Wednesday, November 25th against the UNLV Runnin' Rebels.
Well that is surprising to know, especially cause there is nothing on the MSU Athletics website about this game. Hopefully this game will be on TV and we can see what the season could be like for the MSU Bobcats. I mostly want to see what the games will sounds like with zero fans in the stands. That's all thanks to the COVID-19 pandemic.
Even though the general public won't be able to go to home games at the start of season for the MSU Bobcats it will still be nice to for these college athletes to go out and play their hearts out.
Maybe if we can slow the surge of COVID-19 cases here in Gallatin County there could be a chance of letting fans back in the stands later in the season. Though as of now, we will just have to settle for watching the games from the comfort of our homes.