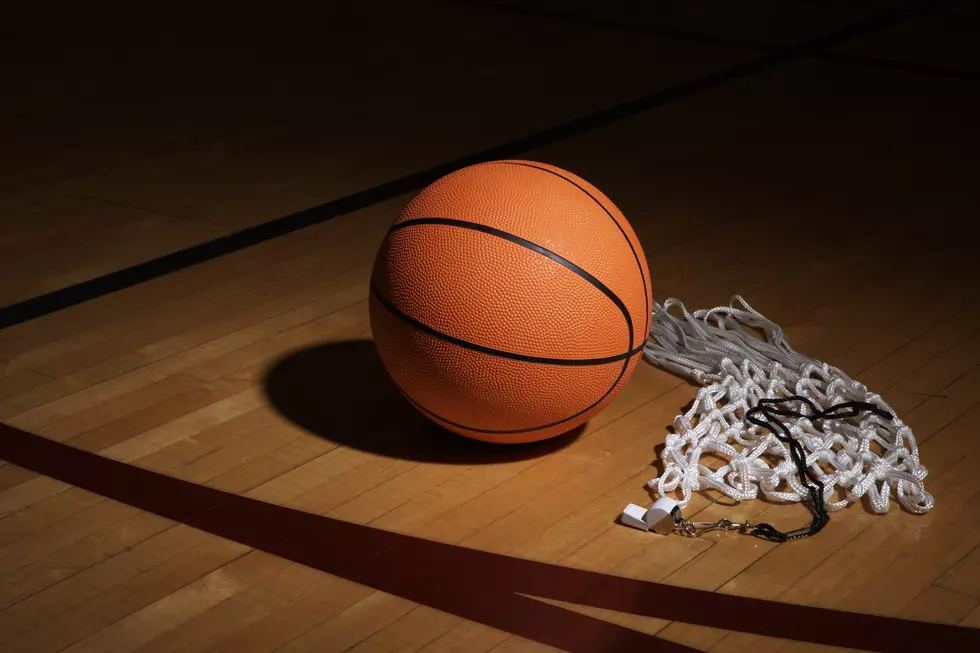 MHSA Announces Locations For State Winter Sports
Thomas Northcut/Getty Images
These state tournaments are coming up quicker than people might realize and they need to be ready.
406 MT Sports is reporting that the Montana High School Association has announced dates and locations for state tournaments and playoffs for all of their winter sports including wrestling, basketball and swimming.
Montana High School Association announced that there will be separate locations for wrestling state competition for Class AA, A and B/C all happening March 5th-6th and for the first time ever, an all girls, all class wrestling state championship will happen in Billings in February.
As for basketball, AA will do what they did for basketball and instead of hosting at one location will have the higher seed teams host games. A, B, and C state tournaments will happen March 11th-13th at different locations for each class. Class C tournament is scheduled to be played at the Brick Breeden Fieldhouse here in Bozeman currently.
For swimming, AA will meet in Great Falls and A/B swimmers will go to Polson for their state meets.
This is a lot of information to take in, especially with the end of winter sports coming up in less than a month and a half and then rolling straight into spring sports. Hopefully they will allow more than two fans per player at the state tournaments but that looks like that will be case.
Hopefully we can keep this trend of kicking COVID-19 and have a semi-normal spring sports season and get to normal.
For more details, check out 406 MT Sports.
TACKLE THESE: Check Out the Best Uniforms In Each NFL Team's History